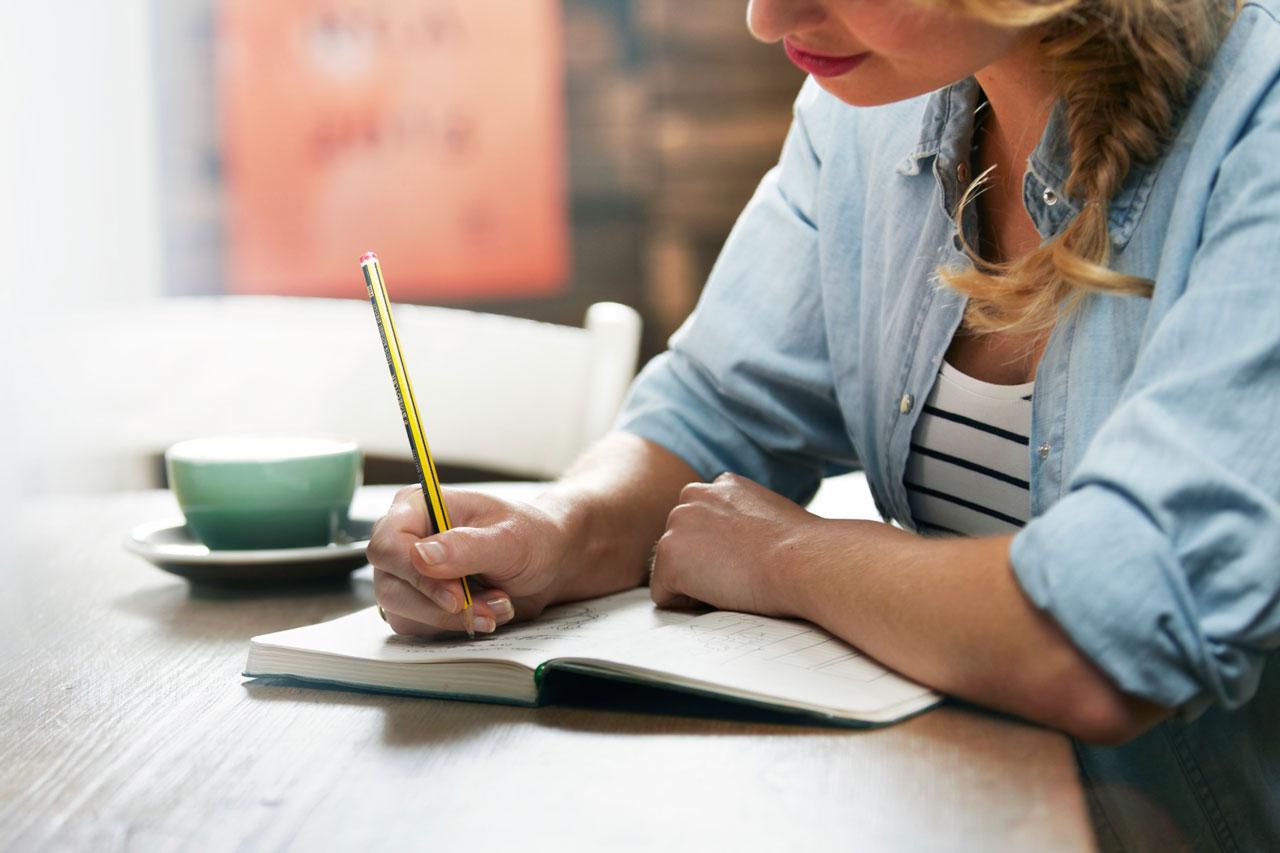 Announcing the Participants of the Northern Ireland Music Writer Mentoring Scheme
Four new Northern Ireland writers to work with Journal of Music editorial team over six months.
Following a call for applications in January, The Journal of Music is delighted to announce the successful applicants to our new Northern Ireland Music Writer Mentoring Scheme. 
Supported by the Arts Council of Northern Ireland, the scheme will take place over six months. The four writers – Marc Gregg, Laura Sheary, Stevie Lennox and Aine Cronin-McCartney – will take part in a workshop in Belfast and then be assigned a music event to review. The Journal of Music editorial team will work with the writers towards publication.
Commenting on the scheme, Ciaran Scullion, Head of Music, Arts Council of Northern Ireland, said:
This is a fantastic opportunity for emerging music writers to work with a leading music publication to gain practical experience within the industry. The Arts Council through its National Lottery funds is pleased to support this valuable opportunity which will help to secure quality music writing for Northern Ireland in the years ahead.
This is the third scheme that The Journal of Music of music has launched following successful projects in Clare and Galway. Commenting on the schemes, Toner Quinn, Editor of The Journal of Music, said:
The aim of The Journal of Music is to publish in-depth, informed writing for a broad readership. Finding the words to capture the contemporary sounds we hear is always a fascinating and creative challenge. We are delighted to have the opportunity to work with new writers from Northern Ireland and document the incredible music that is coming out of the North.
Find out more about the participants below.
The Journal of Music/Arts Council Northern Ireland Music Writer Mentoring Scheme Participants 2018
Marc Gregg is a tenor from Lisburn with an interest in improvisation, electronics, installation, opera, disability, queerness and also the intersections between them. He first began singing as part of his school choir and since then has studied music at Goldsmiths, University of London. During his time at Goldsmiths he had a keen interest in French mélodie and Russian art song and also sang the role of Peter from Benjamin Britten's Peter Grimes for OperaGold 2016. He also hosted the BirdMix podcast, a weekly show where Marc and a co-host would curate a playlist of music from outside of the US and Great Britain. Currently, he is writing music for a short film as well as songs for an upcoming EP. 
Laura Sheary is a writer and musician based in Belfast. In 2012 she graduated with a BA in Music and English from University College Cork. In the following years, she worked as a singer, pianist and songwriter with indie pop band Staring at Lakes whose performance highlights included Other Voices, Electric Picnic and Castlepalooza. In 2016 she obtained a Master's degree in Creative Writing from Queen's University Belfast where her focus turned mainly towards creative fiction. She is currently working on her first novel and continues to create music, with solo material due for release in 2018. Her musical interests vary but she is particularly drawn to ambient electronica and modern classical music.
Stevie Lennox began his work in music journalism with part-time student contributions to the Alternative Ulster magazine, going on to become its guide editor until its closure. Following this, he co-founded and took on editorial duties with The Thin Air. He's also written for Drowned In Sound and Culture NI. Stevie writes, performs and tours with Junk Drawer, Sister Ghost and Unbelievable Lake. Having graduated in 2015 from Belfast's Sonic Arts Research Centre, he also works in an eclectic range of fields, including acoustic management, radio DJing, gig promotion, audio engineering, sound design, composition and recording for film.
Aine Cronin-McCartney, based in Derry, is a recent graduate of Ulster University with a degree in journalism and photo-imaging. Previous to her degree studies she completed the NCTJ Diploma in Journalism and gained work experience with a number of different media platforms including Local Women, BBC Radio Foyle, Kerrang! and more. An avid supporter of the local arts and music scene, she began writing reviews of local acts for several different music publications, and, after gaining experience writing for a variety of magazines, launched her own website, https://ainecroninmccartney.com/.
Find out more about The Journal of Music's other Music Writer Mentoring Schemes, supported by Galway City Arts Office and Clare County Council Arts Office, at https://goo.gl/9MuxcU.
Published on 21 March 2018