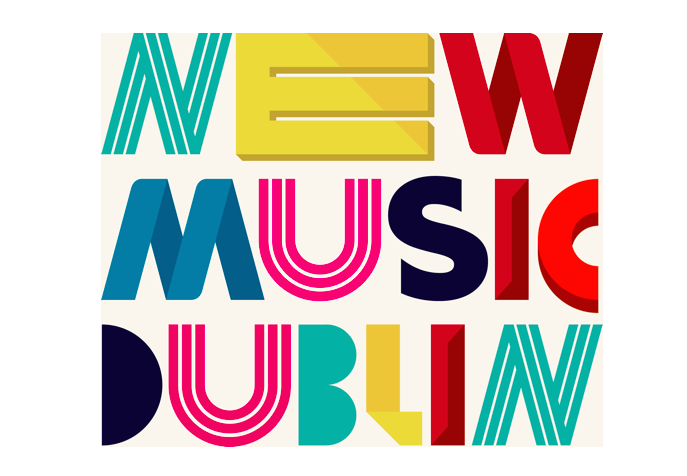 Arts Council Commits €200,000 to New Music Dublin for 2017
Major contemporary music festival set to return following 2016 cancellation.
**Updated 18 November: New Music Dublin 2017 programme announced. See programme details here.
***
The Arts Council has committed €200,000 to the contemporary muisc festival New Music Dublin for 2017 and has reiterated its support for the event for a further three years.
According to the minutes of its plenary meeting on 20 September, which were published this week, 'members agreed to commit to three years (2017–2019) subject to review following 2017 festival.'
It was also agreed to commit 'the remaining balance of €50,000 retained for 2016 New Music Dublin' and to make 'a core 2017 investment of €150,000'. 
The 2016 festival was cancelled, with organisers citing building works at the National Concert Hall and Easter 2016 national commemorations. A major 100-year retrospective of Irish classical music, Composing the Island, was announced at the same time and took place in September. Read Barra Ó Séaghdha's review of Composing the Island here.
New Music Dublin was established in 2013 as a five-year partnership between the Arts Council, RTÉ and the National Concert Hall. Previous artistic directors include composers Donnacha Dennehy and David Lang.
Published on 16 November 2016