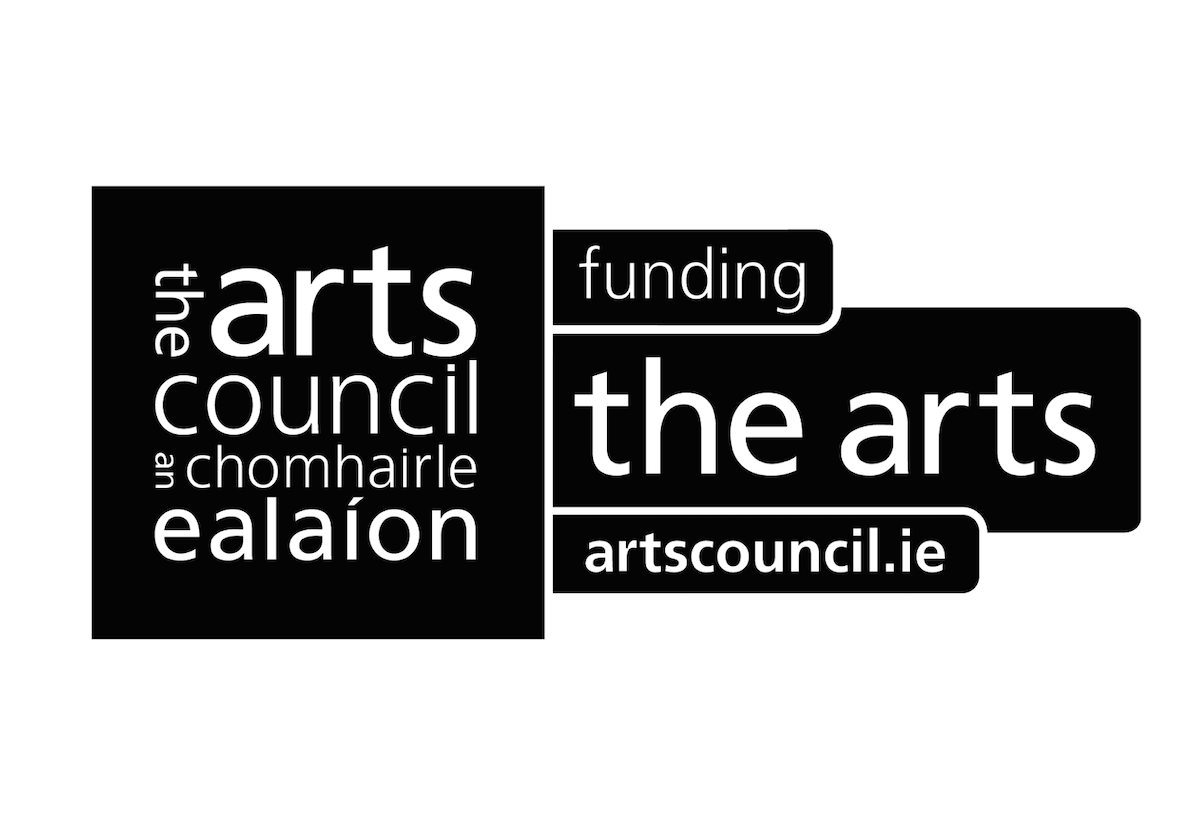 Arts Council Responds to Funding Criticisms
COVID-19 arts scheme no longer requires online aspect; artists who receive the award, however, will lose the weekly emergency payment of €350, says Department for Employment Affairs and Social Protection.
Following the negative reaction from artists and arts organisation to the funding schemes announced last Friday by the Arts Council, the Department of Culture, Heritage and the Gaeltacht, and Culture Ireland, the Council has issued an open letter to the sector (8 April).
The letter outlines the steps the Council has taken so far, such as fast-tracking payments to organisations and processing bursary decisions quickly.
The letter also says that the Arts Council Covid-19 Scheme announced last Friday, which specified that artists could apply for a €3k grant to create a piece of work for online dissemination, was devised 'as an additional short-term support to make funds available to freelance artists'. The Council says it has already received 109 applications.
It has now said, however, that 'proposals without an online/digital component will not be disadvantaged', although 'proposals must demonstrate public engagement', and that proposals can be completed up to the end of 2020. The deadline for applications is 16 April.
The Council says that it is 'continuing work to determine what funds can be repurposed from our current and future spending plans' and 'continuing to communicate with the Department of Culture, Heritage and the Gaeltacht to identify additional supports – financial and otherwise – that will be required in order for us to safeguard the sector.'
Meanwhile, the Department for Employment Affairs and Social Protection has confirmed to the Journal of Music that if an artist who is receiving the weekly Pandemic Unemployment Payment of €350 receives the Arts Council award, it will be 'regarded as self-employed income by the Department … and renders them ineligible for the Pandemic Unemployment Payment for the duration of the period for which they are earning that income.'
Yesterday, the National Campaign for the Arts held an online meeting of over 400 artists to discuss the challenges facing the sector. A recording of the meeting will be made available online later today.
Read the full Arts Council open letter here.
Published on 9 April 2020