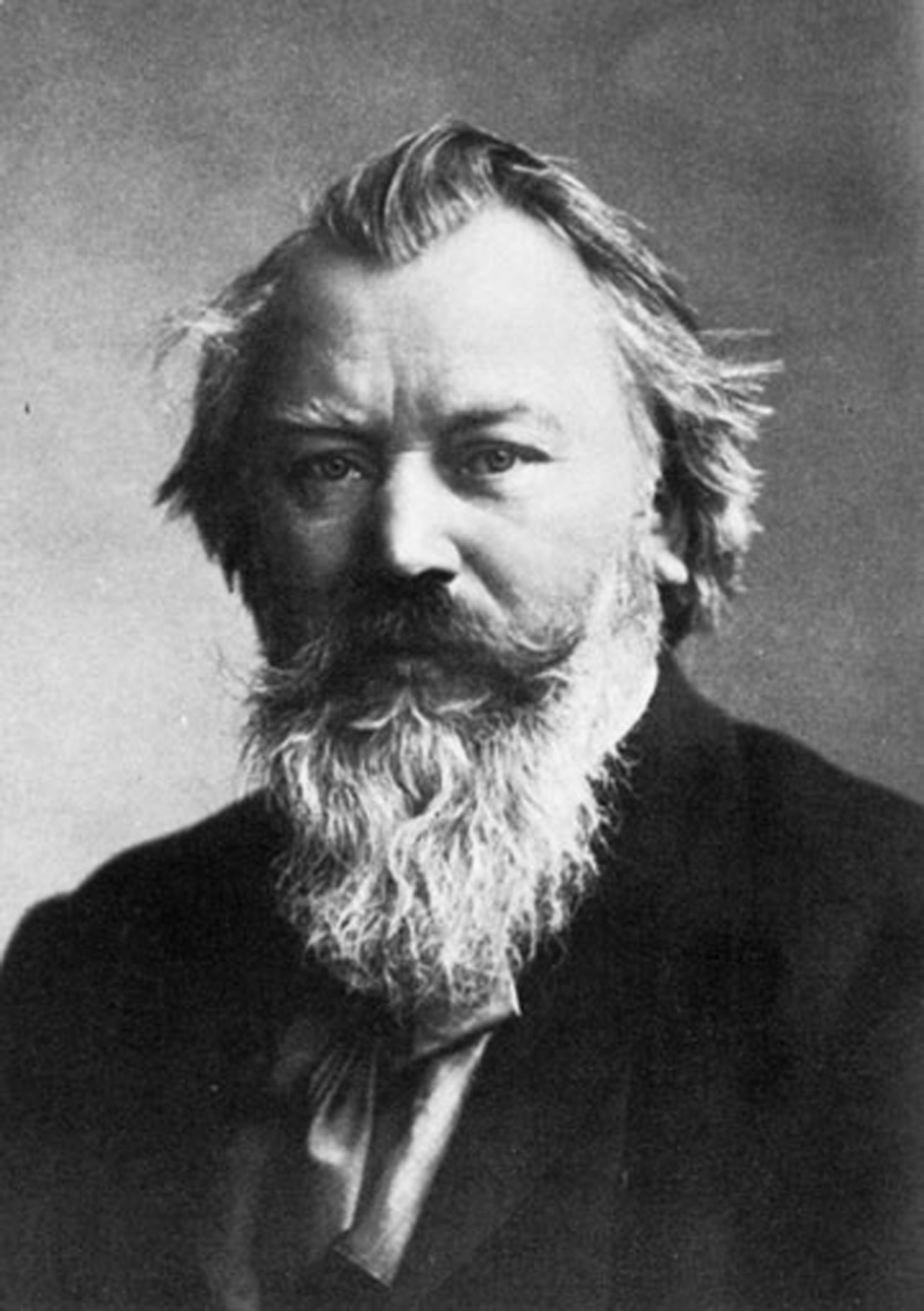 Christopher Hogwood Finds Lost Brahms Piece
A previously unperformed piece by the composer Johannes Brahms has been discovered in the United States by the conductor Christopher Hogwood.
According to the BBC, the work, written for solo piano and titled Albumblatt, was written in 1853 when the composer was twenty years old. The rediscovered piece will be performed by Hungarian pianist Andras Schiff on BBC Radio 3 in February.
Published on 16 January 2012