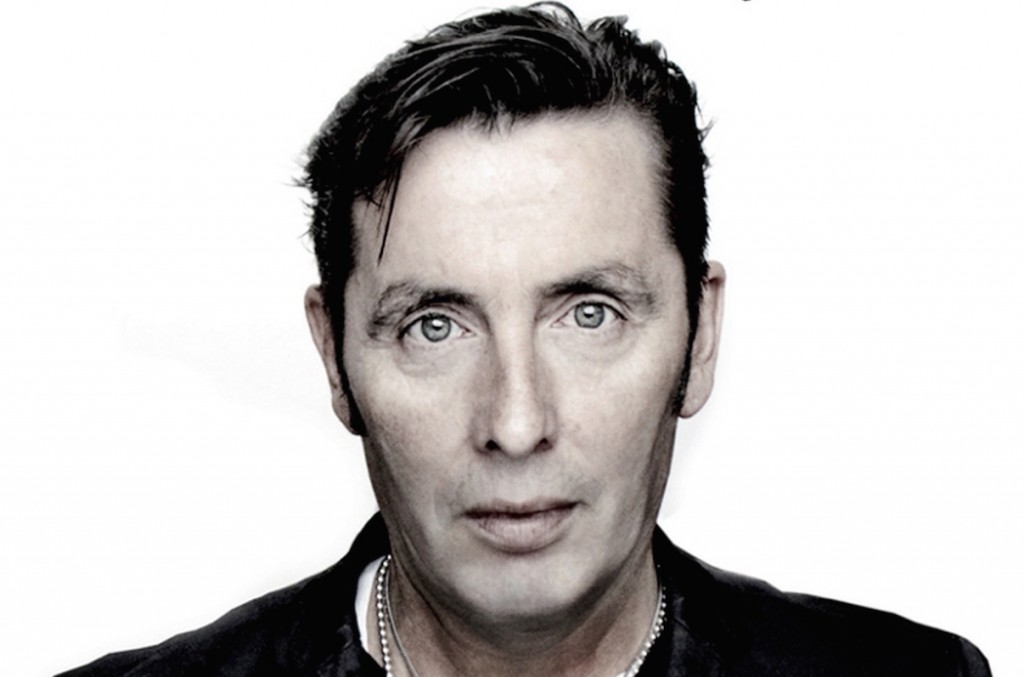 Christy Dignam, Alana Daly Mulligan, Emmet Kirwan, Angela Dorgan and Niall Breslin to Participate in Online Panel on Arts Crisis
Event takes place Thursday 28 May.
*Update 29 May: Watch the seminar below.
An online panel discussion will be held tomorrow (28 May) to address the current state of government support for the arts. The event is asking artists and those working in the arts to take part by submitting ideas and questions for the panel. 
The online discussion titled 'Arts and Art Workers in the Time of Covid – What Future?' will take place on Thursday at 7:30pm on Facebook and will feature actor and spoken word artist Emmet Kirwan, musician Niall Breslin, Christy Dignam of Aslan, Chair of the National Campaign for the Arts, Angela Dorgan, and film and spoken word artist Alana Daly Mulligan. 
The government's recent funding of €1 million for the Arts Council and €120,000 for the Culture Ireland Ireland Performs series (almost half of which came from Facebook) were met with disappointment by the arts community, with many believing the funding is insufficient and not comprehensive enough for the crisis facing the sector.
People Before Profit TD Richard Boyd Barrett, who is organising the event and chairing the panel, told the Journal of Music:
I thought I should really try and do something, to give an opportunity for people in the arts to have their voices heard and to put pressure on the government to give them more support… There should be no question about cutting the [Covid-19 emergency] payment… because at the moment there is no roadmap for a return to normal for workers in the arts and music. 

Boyd Barrett plans to bring the ideas and questions that arise from the discussion to the Dáil afterwards. 'We've never relied on our musicians and our artists and our poets as much as we have over the last few months… It's time to recognise just how important the arts are to the mental health and cohesion of our society'. 
To take part on Thursday, visit: www.facebook.com/events/692279784906468/
Published on 27 May 2020