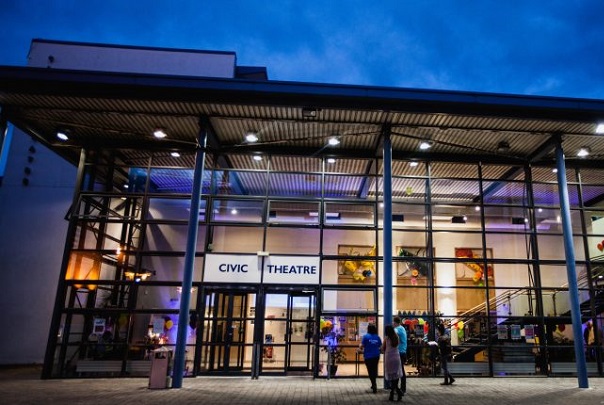 COVID-19: Fund for Artists Raises €15k in Two Days
Online fund set up for artists who have lost work due to COVID-19; support of €500 available.
The Civic Theatre in Tallaght, Co. Dublin, has set up an Artist Emergency Relief Fund that has so far received over two hundred donations and raised €15k. The fund, which launched just two days ago (14 March) is aimed at providing relief for artists who have seen a loss in income due to the Covid-19 public health emergency. The Government advised cancellation of all public gatherings including arts events up to 29 March but a number of events beyond that date have been cancelled too.

The fund will provide €500 per applicant and support will be given on a first-come-first-served basis. Artists can apply either as individuals or as groups. They must be living in the Republic of Ireland and have suffered a loss of income related to COVID-19. Applications open at 10am on 17 March on www.civictheatre.ie and close on 30 April. 

The Civic Theatre is covering administrative and related costs for the campaign so all of the donations will go to the fund. 

For more information, see here. To donate, visit this link.

For more information on support available to artists and arts organisations see here.
Published on 16 March 2020