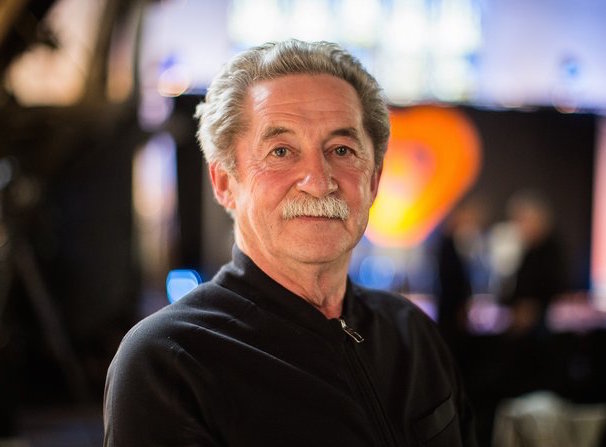 Exploring the Impact of Irish Arts – At Home and Abroad
Oireachtas meeting on the arts takes place today; conference on Irish arts abroad at Dublin Castle tomorrow.
The Joint Committee on Culture, Heritage and the Gaeltacht will discuss the value of the arts in Ireland today (23 January) in a meeting that will be broadcast live on www.oireachtas.ie.
Chaired by Aengus Ó Snodaigh TD, the meeting will hear contributions from musician and filmmaker Philip King; Artistic Director of Druid Theatre Garry Hynes; Br Mark Patrick Hederman, former abbot of Glenstal Abbey School; and poet and writer Theo Dorgan.
'The Committee', said Ó Snodaigh, will discuss 'the value of the arts in Ireland today' and 'how we as a society can best nurture individual and communal creativity in our digitised, interconnected world.'
There have been similar committee meetings in recent months, focussing on music education and the RTÉ orchestras.
The discussion on the arts takes place at 1.30pm today and can be viewed here. It will also be available for online viewing afterwards.
Discussion starts at 19.40.
Culture Ireland Conference
Meanwhile, tomorrow (24 January) in Dublin Castle, a conference will take place to discuss Ireland's cultural impact abroad. Hosted by Culture Ireland, it is part of the Government's Global Ireland 2025 initiative.
Speakers include fiddle-player Martin Hayes; Josepha Madiagn TD, Minister for Culture, Heritage and the Gaeltacht; Griffith Rollefson, Professor of Popular Music Studies at UCC; and Ann-Marie Power, Group Head of Arts and Culture in RTÉ. There will be performances by Daoiri Farrell and Wallis Bird and the conference will be chaired by broadcaster John Kelly.
For more, visit www.cultureireland.ie.
Published on 23 January 2019