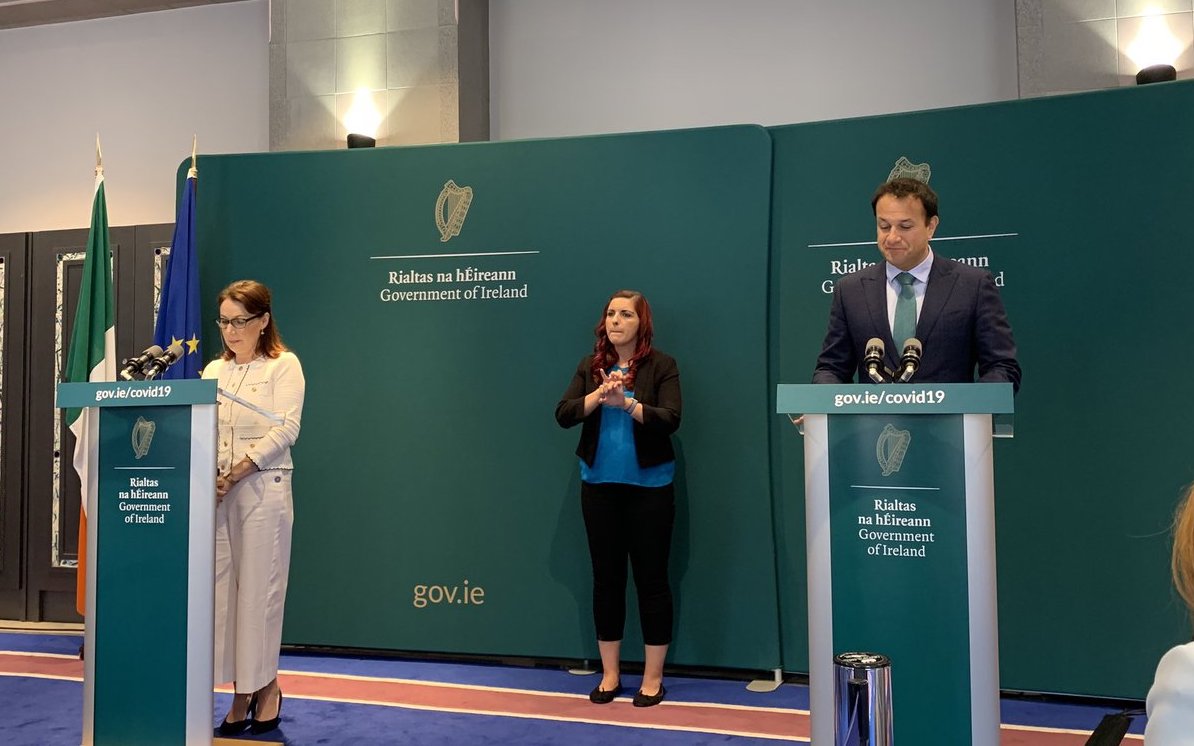 Government Announces Additional €25m for Arts Sector
National Campaign for the Arts achieves its key demand of extra €20m for the Arts Council.
The Government has today (16 June) announced an additional €25m for the arts to support the sector during the Covid-19 crisis.
€20m will be allocated to the Arts Council and €5m will be provided for museum and cultural spaces as well as the production of digital art and online performances.
An extra €20m for the Arts Council, to act as a stabilisation fund for the sector, was a key demand of the National Campaign for the Arts in its 13-point plan to save the arts which it published in May.
Commenting on the additional funding, Minister for Culture, Heritage and the Gaeltacht, Josepha Madigan, said:
We want to ensure that the artists that have brought us all the rich cultural content that has sustained us so well in recent months continue to be supported in the months ahead. We must protect the sector and ensure it emerges intact.
Welcoming the announcement, the Arts Council Chair, Professor Kevin Rafter, said, 'This additional funding will help the Arts Council protect jobs and livelihoods for individual artists and also assist key art organisations facing financial difficulty. Bringing the Arts Council's budget to €100m is an important acknowledgment of the arts as a vital part of Irish life.'
Arts Council Director, Maureen Kennelly, commented:
Our painters, poets, dancers, musicians, actors and filmmakers show us who we are. We know that this has been an extremely worrying time for people across the industry but today's news will come as a major reassurance to the public, and to people within the arts sector, that the central place of stories, images, music in Irish life is clearly understood and cherished. We look forward to continuing to work with the government to realise the extraordinary ambition of this rich seam of Irish life.
For more, visit www.artscouncil.ie and www.chg.gov.ie.
Published on 16 June 2020