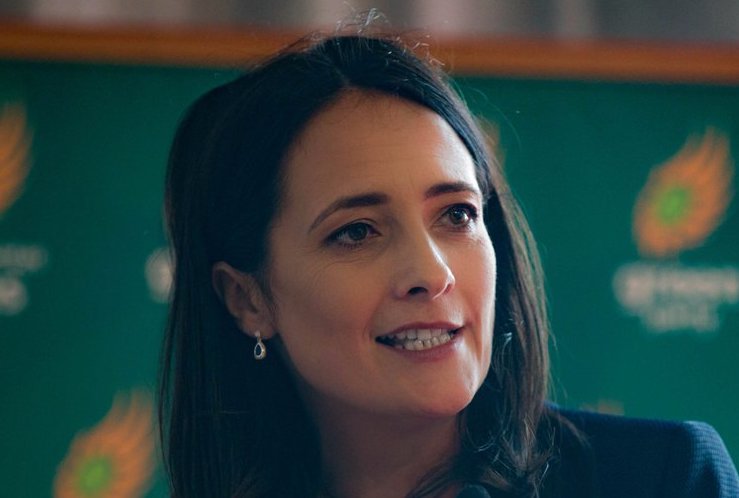 Government Announces €6m to Support Live Music, Songwriting, Recording and PR
Commercial promoters can apply for up to €800k to support live music events; artists can apply for grants for songwriting, recording and PR.
Minister for Culture, Arts, Media, Tourism, Sport and the Gaeltacht, Catherine Martin, has announced a new package of €6m to support the promotion of live music events, songwriting, album releases and music PR.
Under a new Live Performance Support Scheme announced yesterday (9 September), a total of €5m is being made available to commercial venues, promoters and producers who do not ordinarily receive public funding. Promoters can apply for grants from €10,000 to a maximum of €800,000 which can be used to fund 75% of eligible costs. The aim is to assist live performances to go ahead where capacity is restricted and to offset costs that may be caused by the pandemic.
In addition, the Minister has announced €1m for a Music Industry Stimulus Package that is being managed by the music organisation First Music Contact. The initiative includes three schemes – Songwriting Stimulus, Recording Stimulus, and Album Release Stimulus – that are aimed towards the popular and commercial music sector across all music genres, including rock, pop, hip hop, indie, jazz, country & western, traditional and folk.
Under the songwriting scheme, €6,000 is available for 'Songwriting Camps', defined as two or more IMRO-registered songwriters engaging with a studio or producers to collaborate on new works; the Recording Stimulus scheme provides grants of €1,200 for a single, €4,000 for an EP, and €6,000 for an album; while the Album Release Stimulus scheme provides a grant to the value of €5,000 to cover the cost of hiring an Irish-based PR Company, credit with the music distribution company Yangaroo, and a contribution towards the costs of the production of the recording.
Commenting on the new schemes, Minister Martin said:
I am conscious of the unprecedented nature of the challenge facing live performance promoters and producers, not least from a financial point of view and accordingly am pleased to announce this funding response… These schemes will also support the music professionals who work with artists and facilitate music performance, recording and album release.
For further details on the Live Performance Support Scheme, see here, and for the Music Industry Stimulus Package, see here.
Published on 10 September 2020