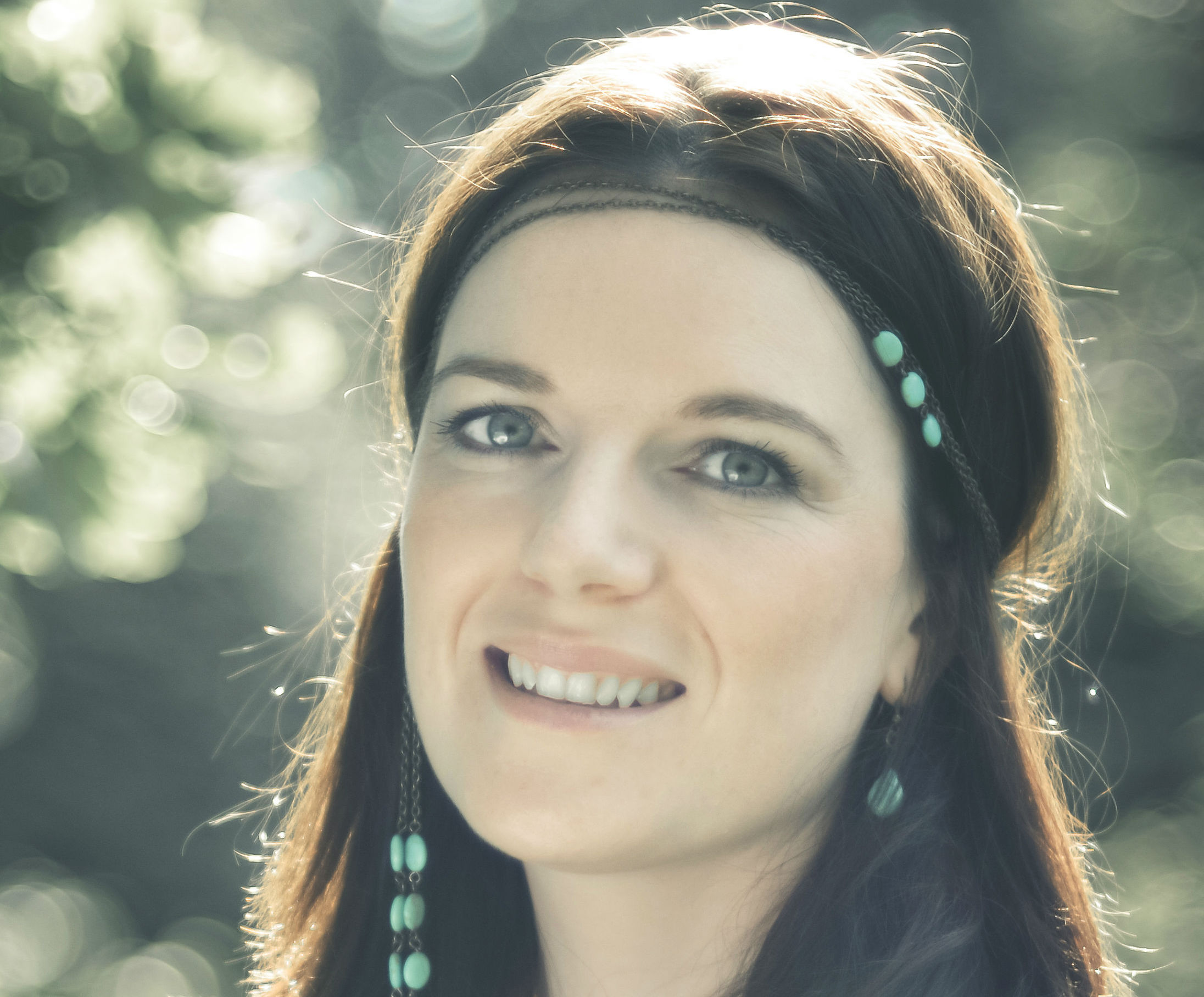 Gráinne Holland, Éamonn O'Riordan and Tony O'Connell Feature in New Gael Linn Releases
Following on from the release of Eithne Ní Uallacháin's Bilingua last year, and the re-release of Brendan Keenan's 1984 self-titled solo album over the summer, Gael Linn have just released two new traditional music recordings, Gráinne Holland's Gaelré and Éamonn O'Riordan and Tony O'Connell's Rooska Hill.
Belfast singer Holland's second album, Gaelré, produced by fiddle-player Dónal O'Connor, features eleven mainly traditional songs, including 'Síos an Sliabh' from the singing of Albert Fry, but also 'An Fear Foltliath', a song written in praise of RTÉ Raidió na Gaeltachta presenter Rónán Mac Aodha Bhuí.
As well as O'Connor on fiddle, artists accompanying Holland include Seán Ó Graham (guitar), Michael McCague (bouzouki) and John McSherry (pipes).
An Irish-language television producer and presenter, Holland released her debut album Teanga na nGael in 2011. Gaelré will be launched in Cultúrlann McAdam Ó Fiaich in Belfast on 11 September and at the Wood Quay Venue in Dublin on 18 September.
Éamonn O'Riordan (flute) and Tony O'Connell (concertina) are from Limerick. On this new twelve-track album, they are joined by Arty McGynn (guitar), Brian Mooney (bouzouki) and Gearóid Ó Duinnín (guitar). The repertoire is drawn from a range of influences, including Paddy and Johnny Cronin, Connie O'Connell and John Joe Hartnett.
This is O'Connell's third album and follows a concertina-fiddle duet recording with Andy Morrow in 2005, and Rossinver Braes with fiddle player Ben Lennon in 2008 (Cló Iar-Chonnacht).  
Listen to a track of each below:
Published on 28 August 2015