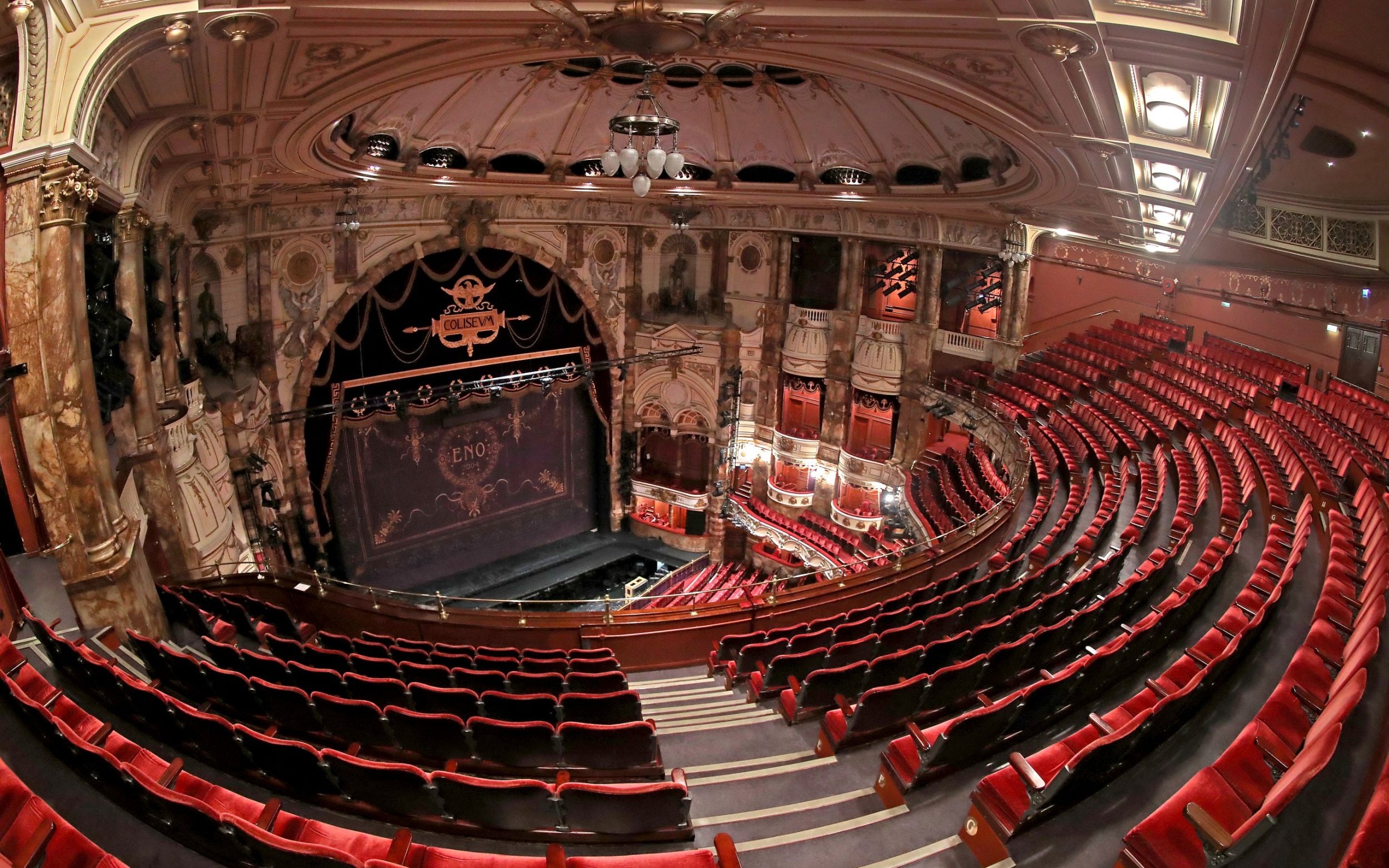 'A Howling Mistake': Controversy Over Arts Council England Funding Decisions
English National Opera loses its annual funding; English Folk Dance and Song Society funding reduced by 32%; Chineke! Orchestra and Manchester Collective receive new support.
There is controversy in the music and opera scene in England following Arts Council England's (ACE) funding decisions on 4 November.
The ACE announced that 990 organisations will be funded as part of its National Portfolio Organisation (NPO) grants for 2023–26, 139 of which will be music organisations. A total of £446m will be provided and many organisations are being funded for the first time, particularly those outside London.
There is good news for organisations such as the Paraorchestra in Bristol, which works with disabled musicians and whose grant has been almost quadrupled from £254k to £999k; and MishMash in Nottingham, which introduces children to classical music regardless of their socio-economic background and will receive £133k. The Chineke! orchestra for Black and ethnically diverse classical musicians, founded by Irish-Nigerian musician Chi-chi Nwanoku, will also receive NPO funding for the first time (£700k), and the new music group Manchester Collective will receive £120k.
However, the ACE also announced that English National Opera (ENO), which employs 300 full-time staff and hundreds of freelancers, will not be included in the NPO and will lose its £12.8m annual grant. Instead, the company, which manages the London Coliseum venue, one of the largest theatres in the West End and a major draw for tourists, has been offered a smaller temporary grant over three years, approx. £5.5m per year, and has been asked to establish a base outside London, potentially Manchester (although Opera North also performs in Manchester). ENO will then have the opportunity to apply for NPO funding again in 2026.
ENO reaction
The chairperson of the ENO, Dr Harry Brünjes, commented that 'It's taken about 100 years to build up [the ENO] and 10 seconds to shut it down.' ENO is seeking to reverse the decision and the opera singer Bryn Terfel has launched an online petition to support the company.  In a statement, the ENO said:
It has become clear to us that [the ACE] proposal needs urgent revision so the ENO can continue to be a world-class opera company in London and perform more regularly in all parts of the country, including Manchester.
In a blog on the ACE website, the ACE Director of Music, Dr Claire Mera-Nelson, presented part of the rationale: 'Compared to other forms of music we have seen almost no growth in audience demand for traditionally staged "grand" or large-scale opera, which is where most of our current investment in opera sits'. ENO contests this statement, and has also argued that it has made significant progress in diversifying its activities and audiences, including free entry for under-21s, 50% of the ENO audience being opera first-timers, 11% being ethnically diverse, producing a TikTok opera that received 17m views, and in the 2021/22 season, over half of ENO's audience came from outside London.
The annual funding for the Royal Opera House in London has also been cut by 9%, from £24.5m to £22.3m. At the same time, English Touring Opera and Birmingham Opera Company have received increased funding (£2.1m and £586k respectively), Brixton-based Pegasus Opera, which provides opportunities for artists from African and Asian heritage, will receive £200k, and the London-based touring company Opera UpClose will receive £195k.
Government influence
Mera-Nelson said that the decision's 'strategic context' are the conversations and research that the ACE has undertaken over the past five years and which have led to the creation of their strategy for 2020-2030, titled Let's Create. However, Let's Create is a general vision document and only mentions opera in the context of how the arts are defined, and makes only one mention of London.
The funding decisions, therefore, appear to be a direct result of Government influence.
In a Guardian article on 14 November, Darren Henley, Chief Executive of ACE, said that:
For this round of funding decisions, we were asked by government to address the historical unfairness in the balance of funding between London and the rest of the country.
And in her blog, Mera-Nelson said that the government 'instructed us to increase investment in the rest of the country by £24 million per annum by 2026. This has meant we have had to make some difficult decisions, particularly in London.'
Opera is not the only art form affected. The funding for London-based English Folk Dance and Song Society, which also runs events outside the capital, has been reduced by 32%, from £440k to £300k for 2023–26. It says that it will now be 'urgently reviewing' its business model and needs 'immediate as well as long-term financial assistance'. The Britten Sinfonia in Cambridge has also lost all of its funding.
In an article in the Guardian today (15 November), the Chief Executive of ENO, Stuart Murphy, says that the ENO is now at a critical turning point and that the ACE has made 'a howling mistake'.
We hope to meet the Arts Council this week and achieve clarity on exactly what it wants from us. If we don't lift and shift the company then, on the budget ACE is suggesting, the only thing we can do is make the orchestra chorus and technical teams redundant. And if that's not decimating ENO I don't know what it is.
For more on Arts Council England funding decisions for music and opera, visit www.artscouncil.org.uk/blog/investing-future-music.
Subscribe to our newsletter.
Published on 15 November 2022