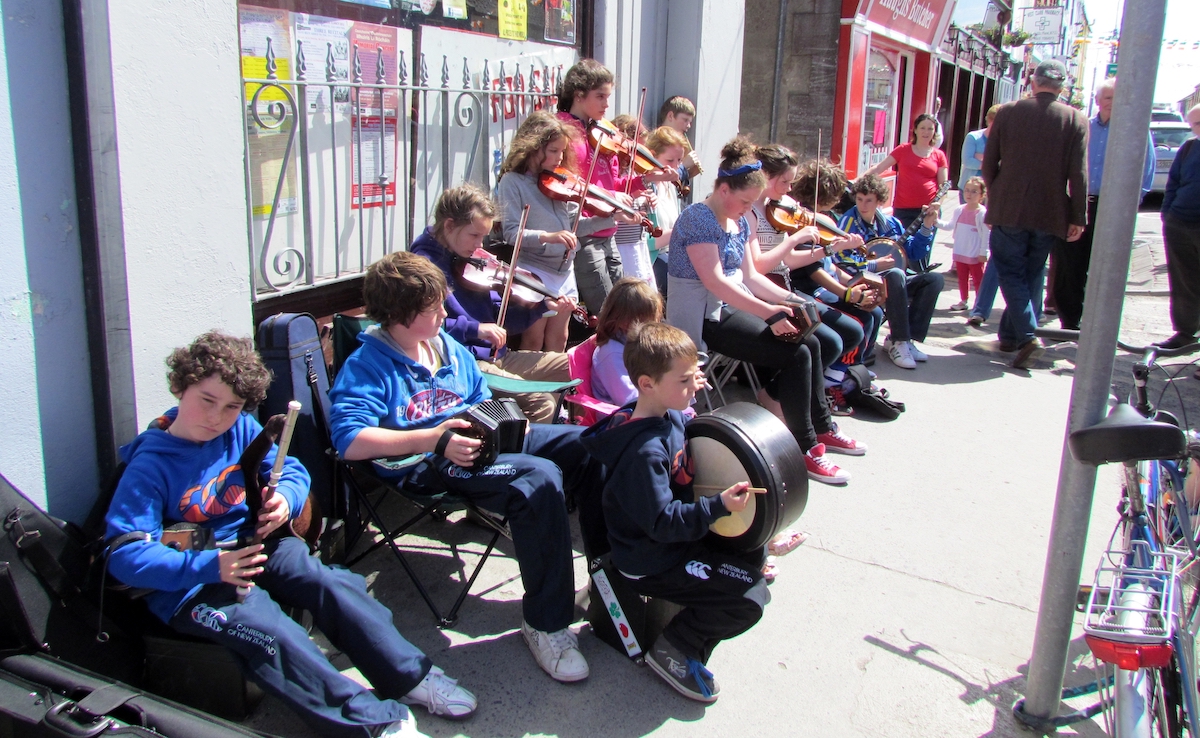 'I'm disappointed for the teachers because their commitment is second to none': Willie Clancy Summer School Cancelled for First Time in Its History
Pandemic causes cancellation of 48th traditional music summer school.
The Willie Clancy Summer School in Miltown Malbay, Co. Clare, has been cancelled for the first time in its history. This would have been the 48th year of the event which takes place in the first week of July and is named after the famous Irish uilleann piper.
The school normally has 150 tutors and over 900 pupils and the town sees a huge increase in its population every year due to the event. It is the oldest of the traditional music summer schools.
'The fact that it's cancelled is devastating,' says fiddle-player and chairman of the school Éamon McGivney. 'For young people it's very important. Some of the teachers we have, their parents and grandparents would have taught at the school. Kids make friends for life at the school.' 
McGivney also cites the large amount of work that goes into organising it – 'the organising of the school really starts at the end of the previous one.' The programme for 2020 had been printed since February. However, they have had to cancel due to the advise of the Health Service Executive in Clare. 
The school provides classes across all traditional instruments as well as singing and dancing, plus lectures and concerts, and this year  was planning a tribute to the sean-nós singer Johnny Mháirtín Learaí and also had a group of musicians and singers coming from Quebec. The plan now is to focus on 2021.
I'm disappointed for the teachers because their commitment is second to none. We have the cream of the musical population teaching here but there are no stars. …They all put their shoulder to the wheel. It's all based on good will. It always has been. That's why everybody loves to participate in it. 
Published on 30 April 2020