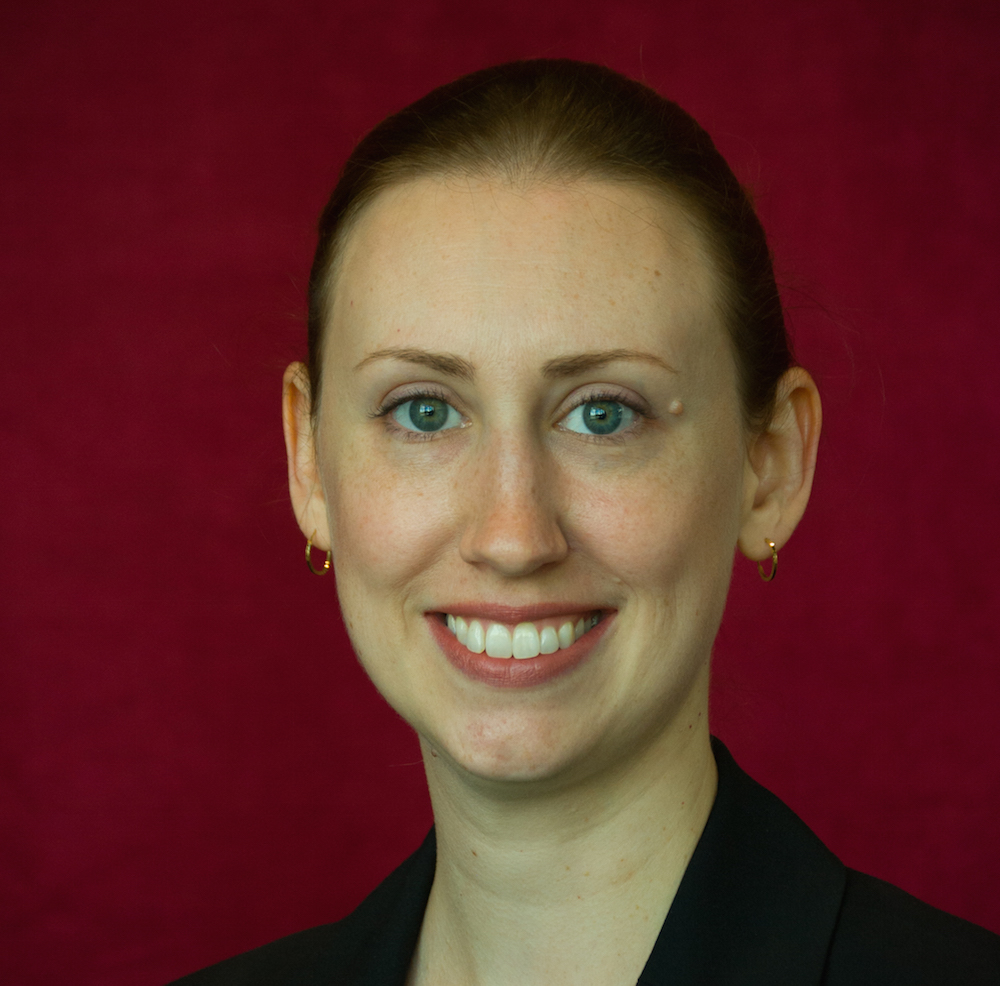 Irish Traditional Music Archive Awarded €187k for Digital Research Project
Two-year project to improve access to web-based Irish traditional music, song and dance resources.
The Irish Traditional Music Archive has been awarded €187,866 under the European Commission's Horizon 2020 fund for a new digital research project.
The funding will be used to support the research of Dr Lynnsey Weissenberger, a postdoctoral researcher in Library & Information Studies from Florida State University – and a practising Irish traditional musician – who will join ITMA in July 2017 to lead a two-year project titled LITMUS. The project is one of the European Commission's inaugural Marie Curie Society & Enterprise Fellowships.
LITMUS (Linked Irish Traditional Music) seeks to improve searching and access to web-based Irish traditional music, song and dance resources through the development of a 'linked data' framework. 
The project is inspired by what is termed 'the semantic web' – a term coined by World Wide Web inventor Tim Berners-Lee – in which the relationship between online data is more nuanced and richer than that which is based on standard links only. The project is also influenced by the Linked Jazz project, which is based at the Pratt Institute School of Information and Library Science in New York.
Network and secondment
The LITMUS project will utilise ITMA's extensive Irish traditional music collections as well as introducing Dr Weissenberger to an international network of Irish traditional musicians and researchers. She will also be seconded for six months to the Insight Centre for Data Analytics at NUI Galway. While tailored to Irish traditional music, it is hoped that the project will provide a working model for other European and non-European traditional musics.
Welcoming the announcement, ITMA Chairman Dermot McLaughlin said:
Sharing and increasing access to the materials of traditional music is at the core of what we do at ITMA. The LITMUS project, supported by the EU Horizon 2020 programme, will allow us to work with expert colleagues to design and test new ways of using data and technology to increase citizens' access to the richness of our living tradition throughout Europe and globally.
For further information, visit https://goo.gl/VQbMYq 
Published on 21 April 2017