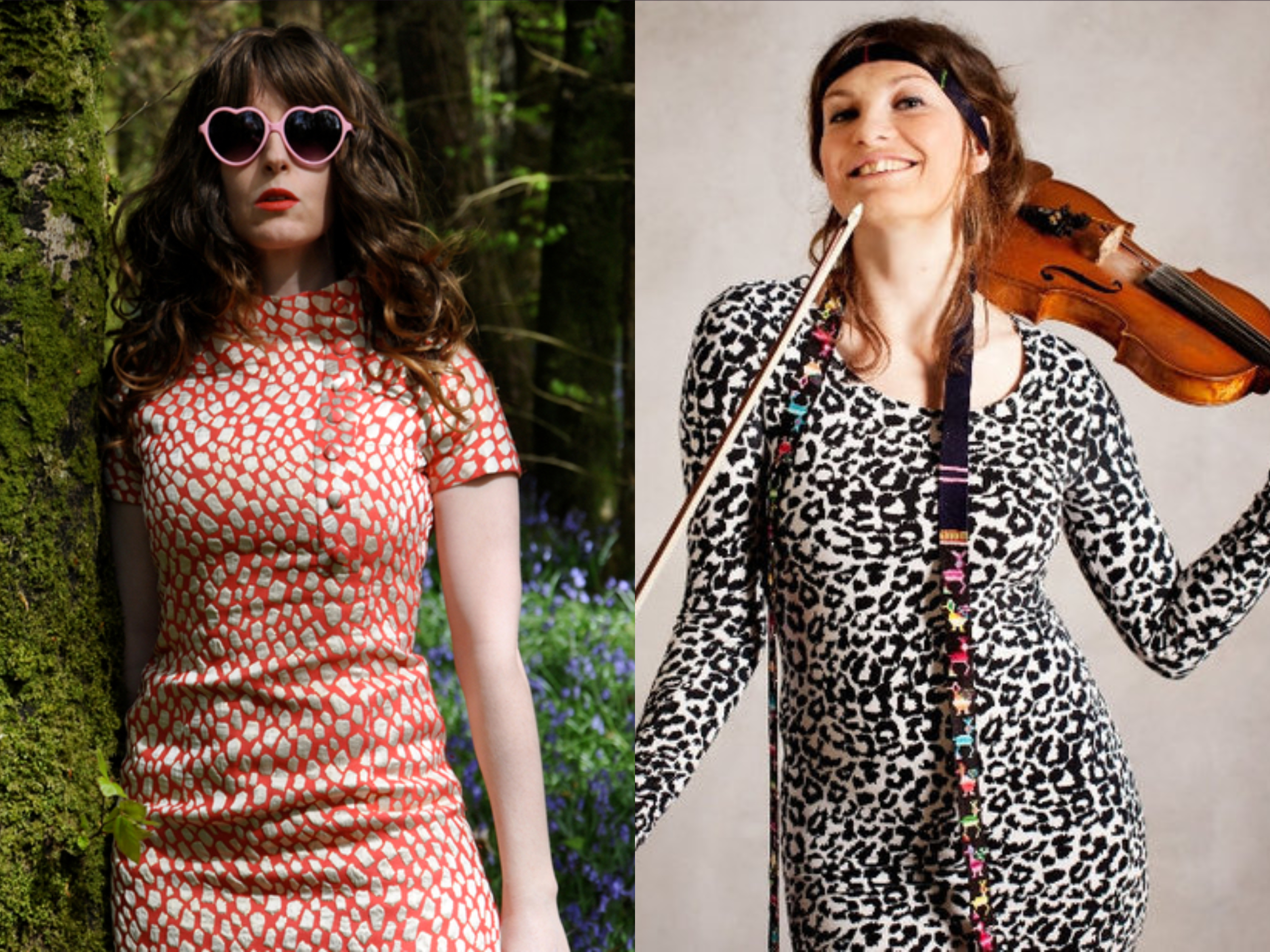 Jennifer Walshe and Claudia Schwab Announced as Recipients of Female Commissioning Scheme
New commissions part of five-year National Concert Hall and Sounding the Feminists partnership.
Following a call for submissions last October, the National Concert Hall and Sounding the Feminists have announced Jennifer Walshe and Claudia Schwab as the recipients of the Female Commissioning Scheme.
The commissions for new work are for an established composer (Walshe) and an emerging composer (Schwab) and carry awards of €10,000 and €2,500 respectively.
AI and diversity
Walshe's new work will be for ensemble and Artificial Intelligence (AI) and she will collaborate with machine-learning specialist Memo Akten. Akten is proposing to train an artificial neural network with a wide range of recordings of Irish music. The piece will confront the idea of what 'Irish music' is and explore questions around nationalism, representation and exclusion.
Born in Austria and based in Sligo, Claudia Schwab is a fiddle-player, singer and composer. She has released two albums and in 2013 graduated with an MA in Ethnomusicology from UCC. Her composition, ÓN SLIABH – VOM BERG, will explore 'the female sound world of a contemporary Ireland' and how 'diverse cultural backgrounds are realised as a potential for exciting new intercultural creations'.
Commenting on the announcement, Karen Power, Chair of Sounding the Feminists, said:
Sounding the Feminists is thrilled, and our movement empowered, by the number of extraordinary voices of all ages and experience who came forward and applied for these commissions. Perhaps for us the biggest success lay in discovering a multitude of new and extremely high-quality voices across different music disciplines throughout our Island. Final selection was an extremely difficult but rewarding task and in the end it is vital to remember that this is just the first year of a five-year opportunity… so keep writing. This five-year partnership between STF and NCH is an essential one in instigating real and lasting change. This is not about simply presenting music by women, but is a movement towards lasting equality.
The Female Commissioning Scheme is part of a partnership between NCH and Sounding the Feminists, established in 2018 and supported by the Department of Culture, Heritage and the Gaeltacht under the Creative Ireland programme, with co-funding of €20,000 a year over five years.
For further information, visit www.nch.ie.
Published on 8 March 2019