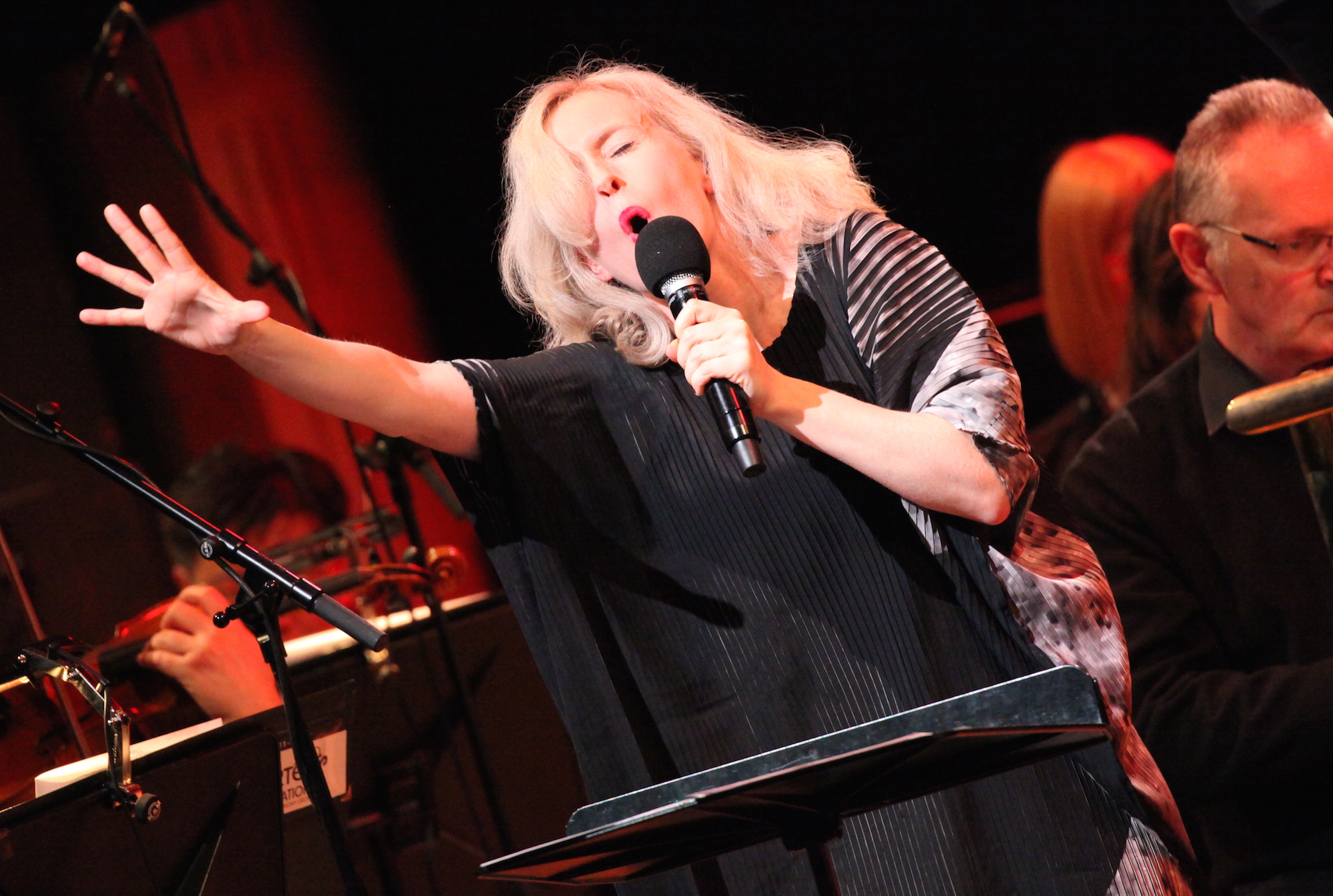 Jennifer Walshe's 'The Site of an Investigation' to be Performed at the BBC Proms
Work for voice and orchestra to receive its London premiere at the Royal Albert Hall.
Irish composer Jennifer Walshe will give the London premiere of her work The Site of an Investigation at the BBC Proms this Thursday 28 July. It will also be broadcast live on BBC Radio 3 from 7.30pm.
The 30-minute work is scored for voice and orchestra and will be performed by Walshe with the BBC Scottish Symphony Orchestra conducted by Ilan Volkov at the Royal Albert Hall. It will be paired in the programme with Brahms' German Requiem.
The Site of an Investigation was commissioned by the National Symphony Orchestra and premiered in 2019 at New Music Dublin. The Journal of Music review described it as a 'brave and admirably risky piece of work'.
The composition is in a number of sections and explores various aspects of the contemporary world, from NASA's Mars mission to microplastics, and from Mark Zuckerberg corporate-speak to a Google engineer trying to bring back his deceased father with artificial intelligence. In Liam Cagney's programme note for the Proms concert, he writes: 'It's a world that's spiralling, a world under an ultralight beam, a world that's messed up in our head. Over The Site of an Investigation's 26 or so sections, something like a new world map is sketched.'
Walshe was appointed Professor of Composition at University of Oxford last year and her work PERSONHOOD was performed at New Music Dublin earlier this year. Her work An Gléacht will be screened at the Kirkos festival this weekend. 
Tickets for the BBC Proms concert are available here. To listen live on BBC Radio 3, visit www.bbc.co.uk/programmes/m0019cqf.
Published on 27 July 2022