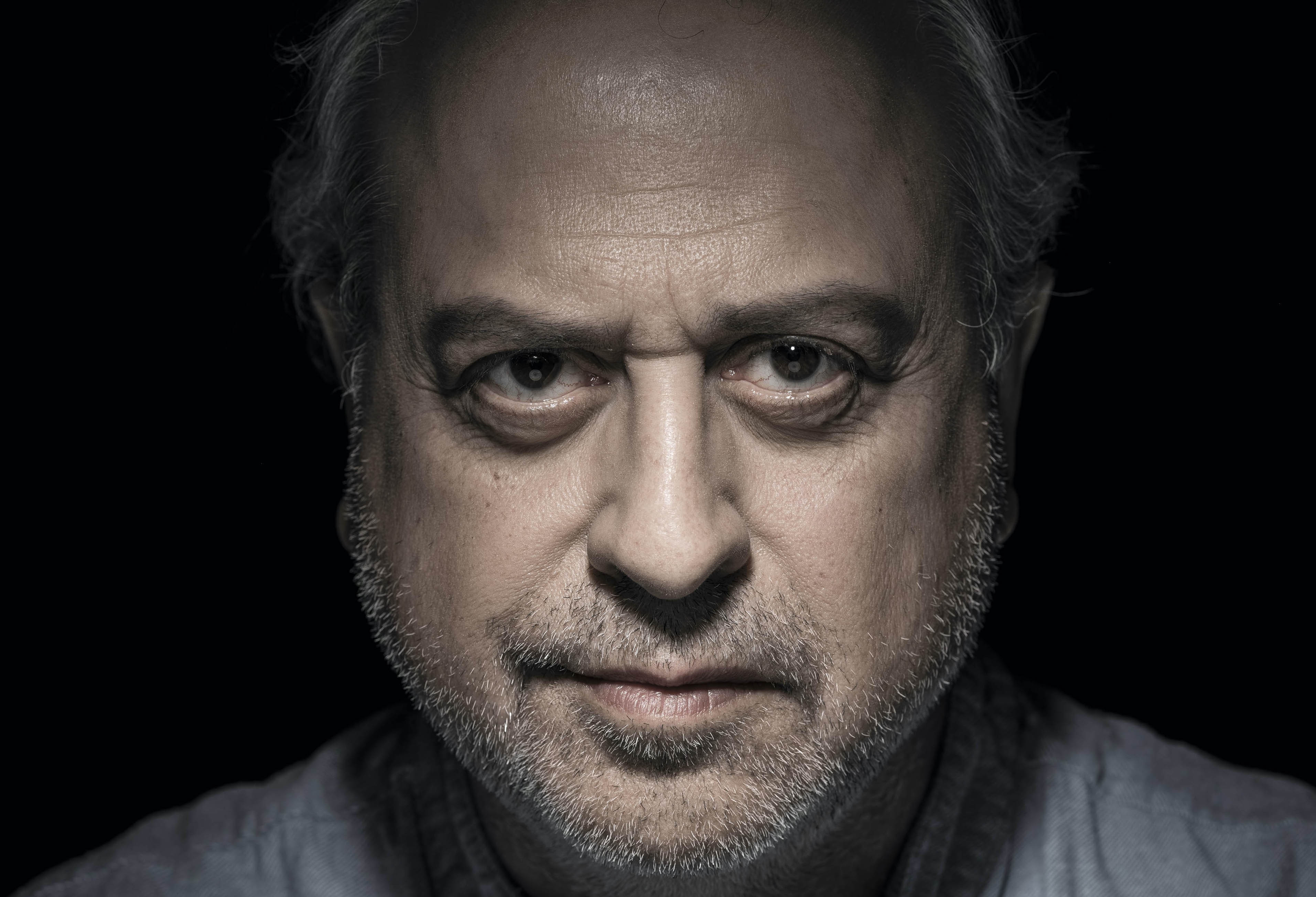 Kilkenny Arts Festival to Present Live and Online Music Events
'Encounters' intimate concert series in the city, the Irish Chamber Orchestra at St Canice's Cathedral, an online series featuring Siobhán Armstrong, David Keenan and Mick McAuley, and an adaptation of 'Solar Bones' among this year's highlights.
Kilkenny Arts Festival has announced its revised programme for this year, which includes a number of live and online music events between 7 and 16 August.
In May, the festival said this year's event would not go ahead as planned because of the pandemic. The festival, however, has devised a smaller programme with various concerts that have limited seating and social distancing measures.
On what would have been the final night of this year's festival, the strings of the Irish Chamber Orchestra will present two concerts at St Canice's Cathedral in one day, at 6.30pm and 8pm, with two different programmes. The first features Astor Piazzolla's The Four Seasons of Buenos Aires, which the ICO and Katherine Hunka recently recorded on Orchid Classics, and the second features Vivaldi's Four Seasons.
The musicians of the ICO will also feature, with musicians from Crash Ensemble, in a series of intimate concerts around the city titled 'Encounters'. The concerts, which take place on 15 and 16 August, are suitable for individuals and small family units. Audiences won't know who is performing until they meet. 
The similar 'Secret Music Series' has been a popular part of the festival in recent years. This year, however, there will be a number of performances that will be released online between 7 and 16 August. Performers include harper Siobhán Armstrong, mezzo-soprano Sharon Carty, double bass player Dominic Dudley, singer-songwriter David Keenan, accordionist Mick McAuley, recorder player Laoise O'Brien, uilleann piper David Power and organist Malcolm Proud, who has performed at every festival for 47 years.
In the Butler Gallery between 12 and 16 August, the festival will also screen the skateboarder-themed video work Grey Area, which features music by Sam Perkin performed by Crash Ensemble. There will also be an online screening of Monteverdi's opera The Return of Ulysses, which was presented at the festival in 2018.
Other highlights of the festival include a stage adaptation by Michael West of Mike McCormack's acclaimed novel Solar Bones. Directed by Lynne Parker, it features actor Stanley Townsend. Solar Bones takes place at the Watergate Theatre between 11 and 15 August.
There is also a photography exhibition by Amelia Stein, a painting exhibition by Helen Comerford, an exhibition of portraits by Blaise Smith, online interviews with Samantha Power and Masha Gessen, and a website exploring Mick O'Dea's portrait work over the years at the festival.
Commenting on this year's programme, director of Kilkenny Arts Festival Olga Barry said:
As challenging and uncertain as the times we live in are, it's essential that we make safe ways for artists and audiences to come together in as many different ways as possible. Audiences can access that special Kilkenny magic online, here across our beautiful city at indoor and outdoor exhibitions and installations, and crucially at live performances we've made especially for the times we live in.
Download the full programme below. Tickets go on sale this Thursday 23 July. For more, visit www.kilkennyarts.ie
Published on 21 July 2020