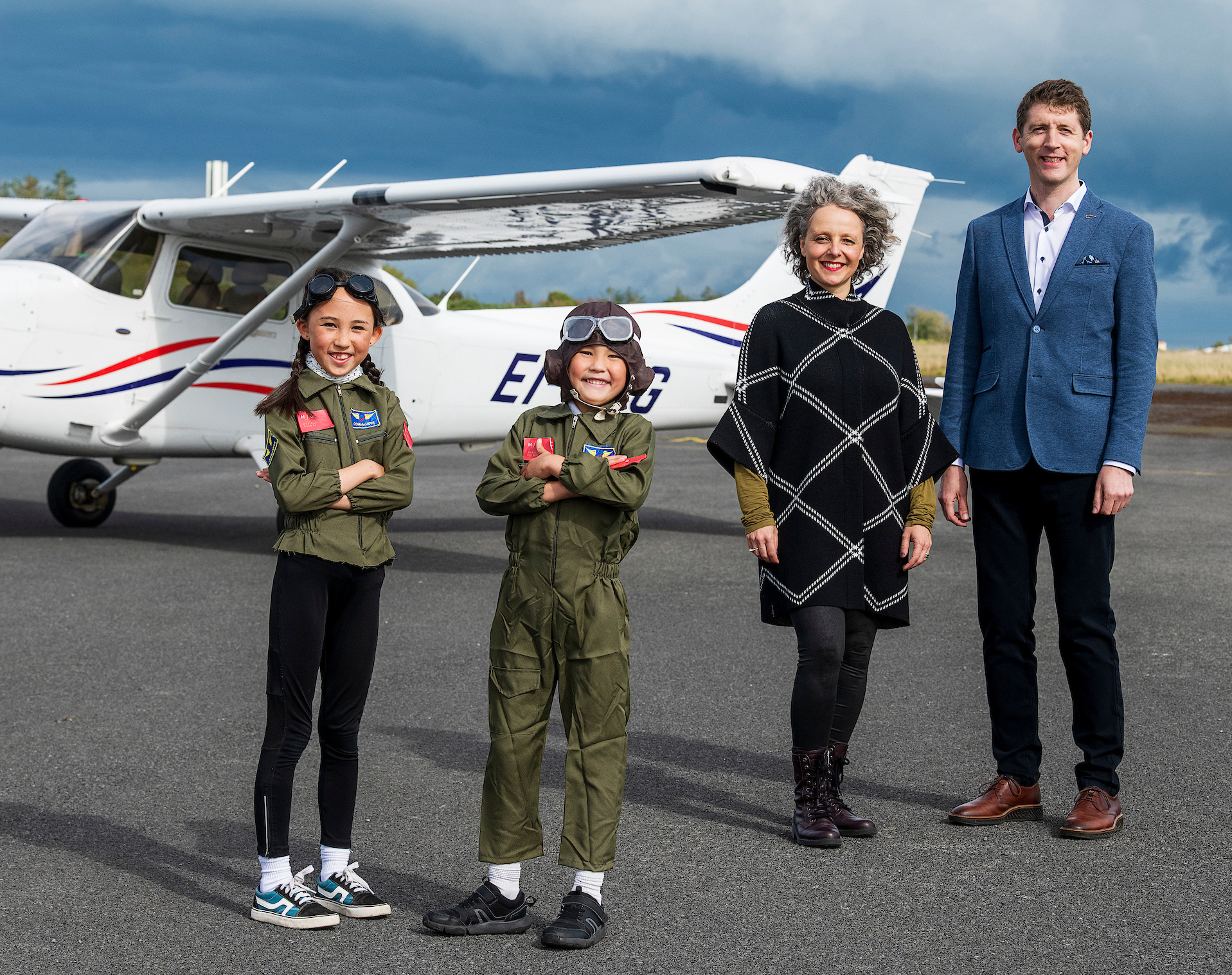 Music for Galway Launches 40th Season
Opening gala concert marking four decades takes place on 30 September; Midwinter Festival to focus on Charles Villiers Stanford.
Music for Galway has announced the first series of concerts as part of its 40th season. It was in 1980, after a piano pedal became stuck during a piano trio performance, that Erika Casey and composer Jane O'Leary set about raising funds for a concert piano for the city and established a committee to begin promoting concerts via Music for Galway. To date, the promoter has presented over 800 concerts for 120,000 classical music lovers in the west.
Music for Galway was particularly busy during the pandemic, presenting the first edition of their new cello festival, Cellissimo, entirely online in spring along with a range of other events.
The new season begins on Thursday 30 September with a gala concert presented by Lyric FM's Liz Nolan in which Artistic Director Finghin Collins has invited a number of friends of the series to perform, including soprano Lenneke Ruiten, pianist Noriko Ogawa, the Vanbrugh Quartet, Concorde ensemble and ConTempo Quartet. The artists will perform works by Stravinsky, Ravel, Mozart, Fauré, Jane O'Leary, Strauss, Chopin and Mendelssohn.
'What a thrill to put together this season,' commented Collins, who will also perform in the opening concert.
As an artist growing up in Ireland, MfG has offered important opportunities to me at various stages in my career. It has been a privilege to be at the helm of programming in recent years, and I had the pick of the crop when it came to inviting colleagues, such as Dutch soprano Lenneke Ruiten, ConTempo Quartet, Vanbrugh Quartet, Concorde and my fellow pianist Noriko Ogawa to join me for the Anniversary Gala to celebrate this wonderful organisation.
On 10 October, in a collaboration with Architecture at the Edge at the Town Hall Theatre, there will be a screening of the films Mackintosh and Space and Light by Scottish film-maker Murray Grigor with music by Frank Spedding performed live by Musici Ireland.
Also in October, British pianist Christian Blackshaw will give the Emily Anderson Concert in NUI Galway, performing a complete programme of Mozart including the Fantasie in D minor, K397.
In the Hardiman Hotel on 4 November pianist Cahal Masterson will present two concerts. This is part of a Music for Galway outreach project titled Children's Corner that Masterson has developed. After engaging with and responding to the music in the classroom, the children will attend his concert, which will be presented live from the hotel and streamed to schools. The concert will also include a selection of responses from the children in the form of poems and drawings.
On 25 November in St Joseph's Church, the Navarra String Quartet from London will perform works by Dutch composer Henriëtte Bosmans, Bartók and Dvořák. The Christmas concert on 10 December will feature the Irish Chamber Orchestra with conductor Jörg Widmann presenting an all-Mozart programme in St Nicholas' Collegiate Church.
Finally, in this first part of the new season, Music for Galway will present a special MidWinter Festival that is focused on the unsung Irish composer Charles Villiers Stanford. From 21 to 23 January, artists such as Sharon Carty,  ConTempo, John Finucane, Ríona Ó Duinnín, Dominic Dudley, Finghin Collins and more will perform a range of songs and chamber music by the composer accompanied by talks from Jeremy Dibble, author of Charles Villiers Stanford: Man and Musician. This will be combined with music by other composers that Stanford taught and inspired, and who inspired him.
Another feature of the season is the launch of the Cellissimo Ambassador. Eighteen-year-old cellist Catherine Cotter was the youngest cellist selected to take part in the masterclass programme of Cellissimo earlier this year. She is a multiple prize-winner including at the ESB Feis Ceoil and is the principal cellist of the National Youth Orchestra of Ireland. Cotter will have the Galway Cello on loan from now until the second edition of Cellissimo in May 2024. This instrument (from a concept by Philip Fogarty) was handcrafted using timbers mainly grown in County Galway by luthier Kuros Torkzadeh and is distinguished by its scroll in the shape of a Claddagh ring. 
Commenting on this year's programme announcement, Anna Lardi, Executive Director of Music for Galway, said:
We are all indebted to a group of enthusiasts who 40 years ago dedicated so much of their time and effort to fundraising for a proper concert piano and then getting Music for Galway established. Our mission now is to carry their work forward, to continue to build on their achievements, to foster the love of classical music, to show its potential not only for our pleasure, but for real wellbeing.
For full details and booking, visit www.musicforgalway.ie
Published on 21 September 2021