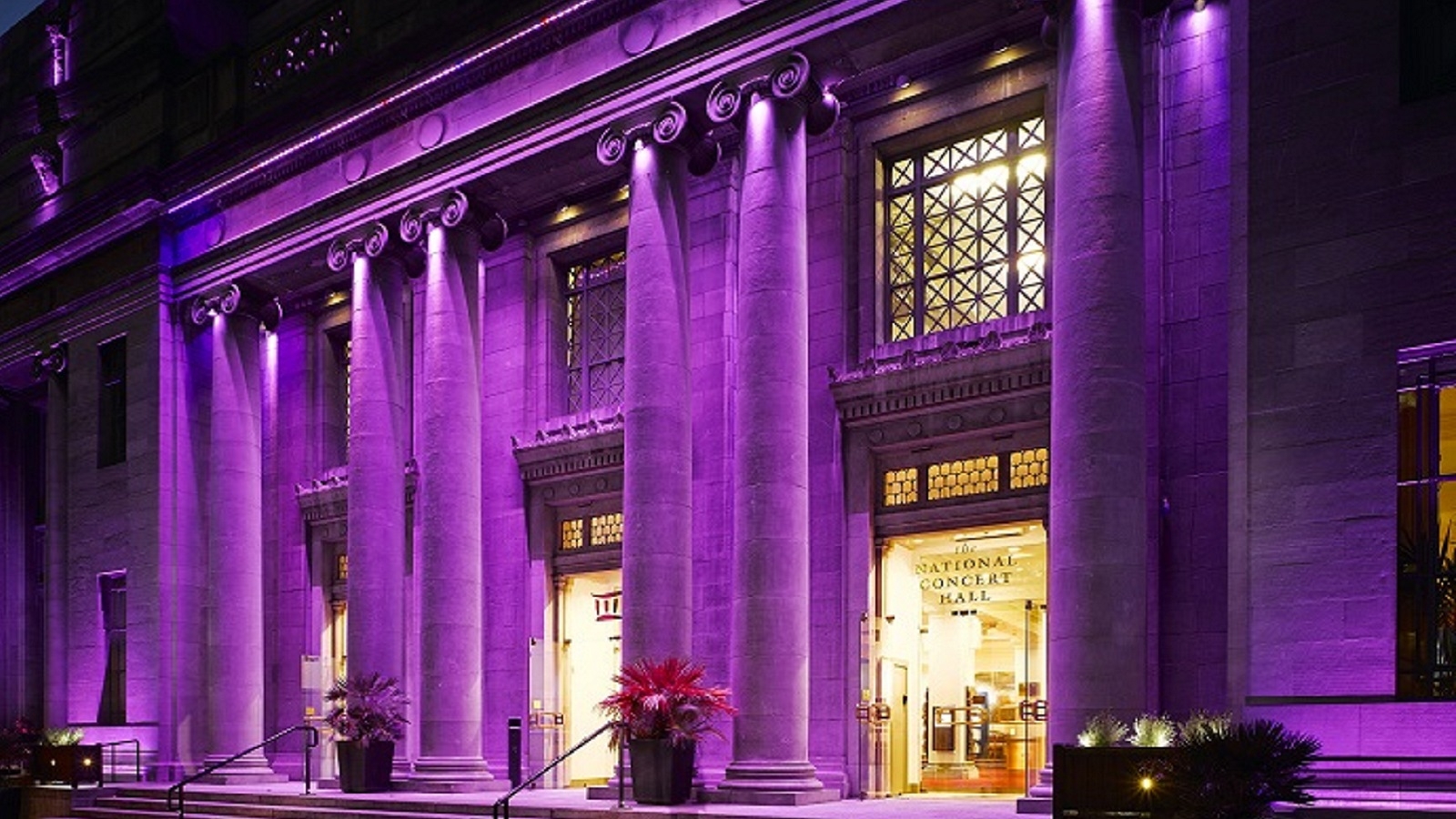 National Concert Hall Seeking Four New Board Members
Deadline for applications is 13 January.
The Department of Culture, Heritage and the Gaeltacht has announced that it is seeking to appoint up to four new members for the board of the National Concert Hall.
Applicants are sought that have prior experience in either project management and leadership, audit/financial governance/compliance, fundraising/business development or organisational transformation and change.
Board members meet for approximately six full-day meetings per annum. Candidates may also be appointed to a sub-committee and these meet six times per annum. 
The board currently has eight members: Maura McGrath (Chair), Don Thornhill, Elanor McEvoy, Gerard Gillen, James Cavanagh, John Reynolds, Máire O'Connor and Rebecca Gageby.
The deadline for applications is 3pm on 13 January 2020.
For full details, visit www.stateboards.ie/
Published on 12 December 2019