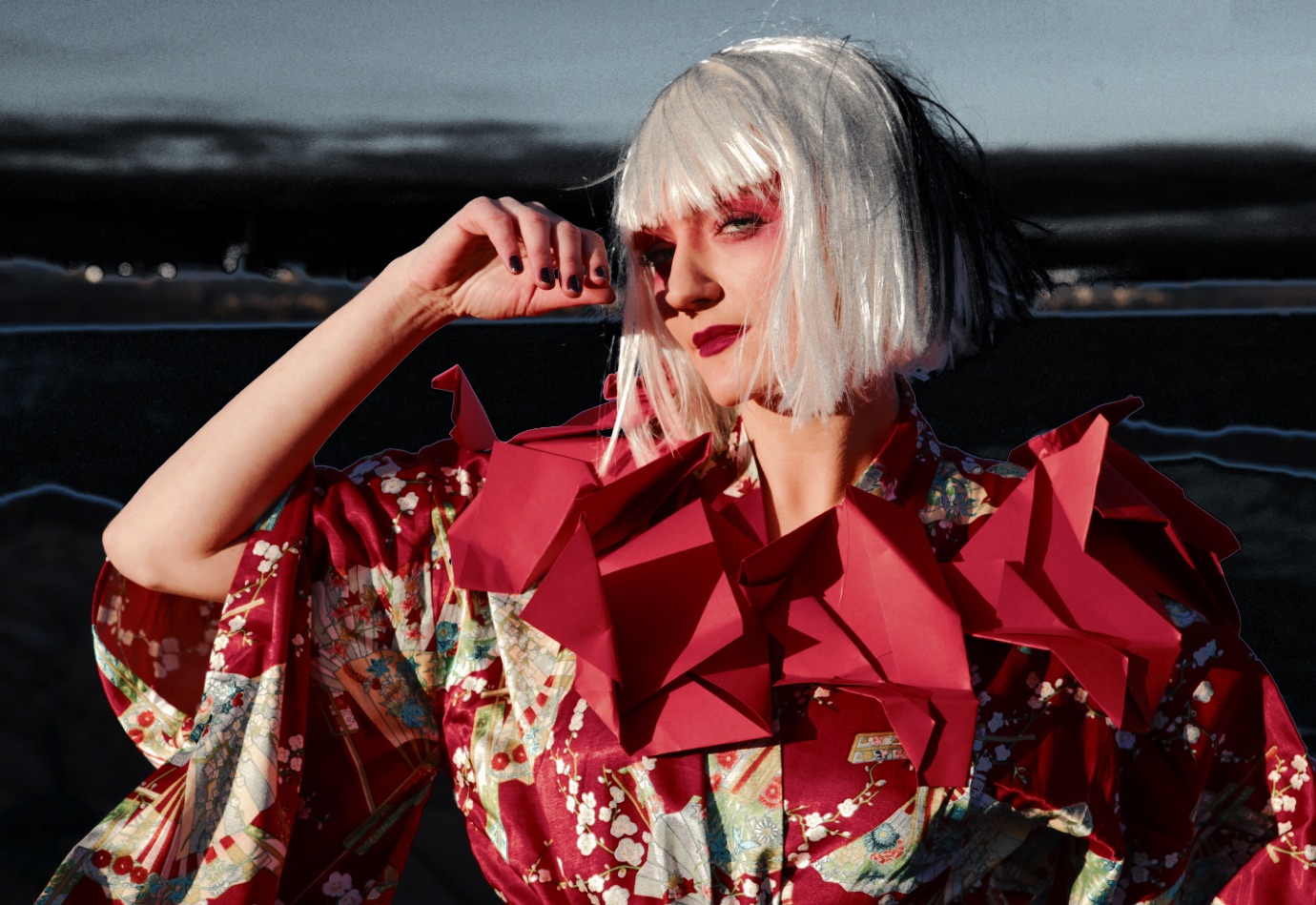 New BAN BAM Festival to Focus on Female Jazz Artists
Panel discussions and performances taking place from 4pm until late on Saturday 25 November at The Complex in Dublin.
BAN BAM, a new one-day festival organised by Improvised Music Company, will celebrate female artists in jazz and improvised music, part of the organisation's focus on women artists. IMC also recently supported the album launch activity and acted as advisor for a number of female artists launching albums in 2017 including Ruba Shamshoum, Sue Rynhart and Edel Meade as part of IMC Supports.
Ríona Sally Hartman, who is also a board member of IMC, will chair one of the discussions. Speaking to The Journal of Music, she said significant change is needed:
Unfortunately there is a huge gender imbalance in jazz and improvised music by every measurable facet: numbers studying it at third level, numbers going on to become professionals and numbers represented at festivals. Putting more women on festival bills and highlighting the variety of music being made by women will help get the word out there that women are welcome in jazz.
The festival will begin with a discussion titled 'Chicks Dig It' (4pm), which will look at the issues of education and role-models of women in music, using examples from across Europe. Speaking on the panel will be London-based composer/performer Issie Barratt, Galway Jazz Festival Director Matthew Berrill and founder of Girls Rock Dublin Rossella Bottone, with moderator Ríona Sally Hartman. 
The second panel discussion, titled 'Key Changes' (5pm), looks at the role of media, promoters and musicians in addressing gender imbalance in music, and features Director of First Music Contact and Hard Working Class Heroes Angela Dorgan, musician and broadcaster Ellen Cranitch, and All About Jazz journalist Ian Patterson, moderated by BAN BAM Creative Producer Aoife Concannon.
Speaking to The Journal of Music, Concannon said:
BAN BAM is part of a longer term initiative by Improvised Music Company to highlight female musicians playing jazz, improvised and experimental music, while supporting and empowering the wider scene and next generation through a variety of activities in 2018 and beyond.

There is a great wealth of talented female musicians and composers in Ireland who we want to encourage to the fore, as well as support the development of those with career aspirations in the fields of jazz and contemporary improvised music. 

The first step to change is awareness, and this is where we are starting from – encouraging musicians, audiences and fellow promoters to notice and question the underrepresentation of women in the music industry, in particular in the jazz genre, and ask themselves why this is and what can be done. 
Performances on the night – beginning at 7pm and continuing until late – will feature Ireland-based jazz, experimental and improvising musicians Ruba Shamshoum, Dorota Konczewska and Catherine Sikora. Pianist Izumi Kimura and violinist Cora Venus Lunny will present the premiere of a specially-commissioned collaborative project, and the night will be headlined by London-based collective Kokoroko. 
For full details and line-up, visit https://goo.gl/WG5qec.
Published on 22 November 2017