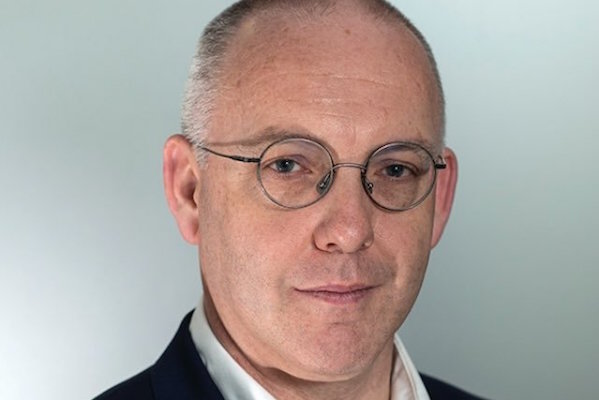 New Chair of the Arts Council
Kevin Rafter to succeed Sheila Pratschke.
Professor Kevin Rafter, Head of the School of Communications at Dublin City University, is to be appointed Chair of the Arts Council. Rafter succeeds Sheila Pratschke who completed a five-year term earlier this year.
Rafter's appointment will be for five years. He is currently also Chair of the Expert Advisory Committee of Culture Ireland and a member of the board of the Galway International Arts Festival. 
Commenting on his appointment, Professor Rafter said:
I am honoured to be asked to become Chairperson of the Arts Council. I have a personal interest in the arts and enjoy theatre, film, opera, visual arts and dance. I have loved serving as Chairperson of Culture Ireland and playing my part in helping Irish artists bring their work to international audiences. I am delighted to have this new opportunity to work with the arts community in Ireland.
Prior to his roles in academia, Rafter held editorial positions in the Irish Times, the Sunday Times and the Sunday Tribune. With RTÉ, he worked as a presenter, editor and correspondent. He is also the editor/author of a number of books, including Resilient Reporting: Media Coverage of Irish Elections since 1969, which he co-edited and which was published this month by Manchester University Press. 
Minister for Culture, Heritage and the Gaeltacht Josepha Madigan paid tribute to former Chair Sheila Pratschke, describing her as 'passionate champion of the arts, who steered the Arts Council through a challenging period in Irish society'.
The other current members of the Council are Fearghus Ó Conchúir (Deputy Chair), Paddy Glackin, Loughlin Deegan, Martina Moloney, Helen Shaw, Dónall Curtin, Pádraig Ó Duinnín, Mark O'Kelly and Sinéad Moriarty.
Visit www.artscouncil.ie
Published on 29 April 2019