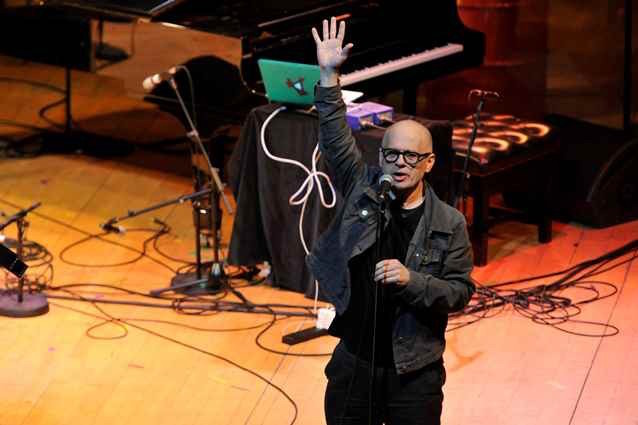 'New Music Dublin' Festival Cancelled for 2016
Building works at National Concert Hall and Easter 2016 national commemorations cited as reasons.
It has been announced that the major contemporary music festival, New Music Dublin, which was established in 2013, is not taking place in 2016.
The decision was taken because of building works at the National Concert Hall and the involvement of the RTÉ orchestras, quartet and choirs in the Easter 2016 national commemorative programmes. New Music Dublin normally takes place in March and has done so for three years.
The festival was established as a five-year partnership between the Arts Council, RTÉ and the National Concert Hall. Previous artistic directors include composers Donnacha Dennehy and David Lang. According to the statement, planning is in progress for the 2017 festival.
It has also been announced that RTÉ and the NCH will present a retrospective of Irish music titled 'Composing the Island' that will take place in September 2016 and include 'a significant presence for Irish contemporary music.' Further details will be available in January.
The full statement is available to read here.
–
Read The Journal of Music's review of last year's New Music Dublin here.
Published on 25 November 2015