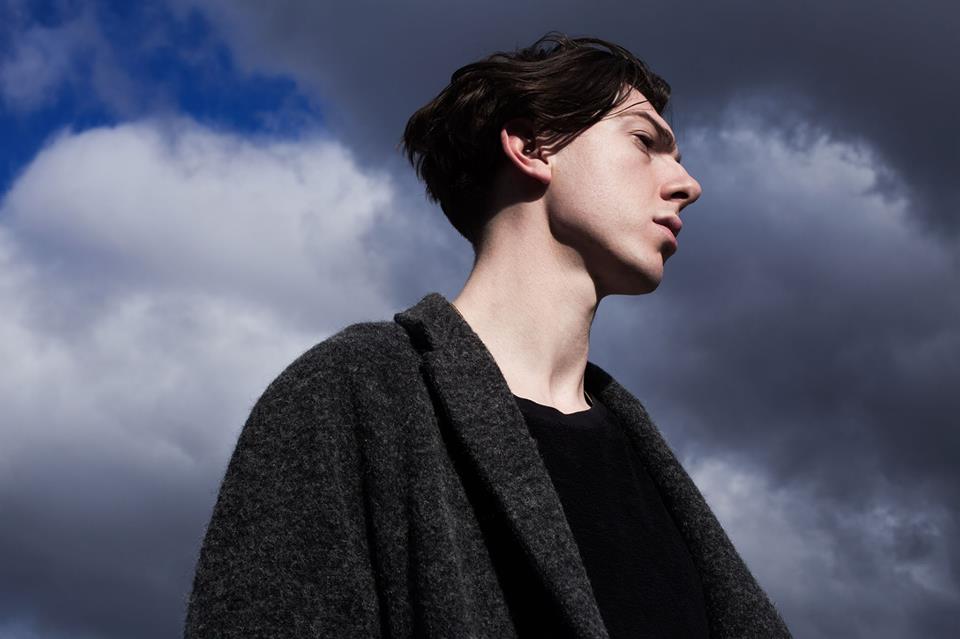 New Releases: Indie (August 2018)
A round-up of new and recent indie releases.
Featured below: Sean Clancy, Aeons, Josh Johnston, Anna Meredith, J Colleran and Gavin Glass.
Listen to the JM – The Journal of Music indie music playlist on Spotify: http://ow.ly/TiQd30k1B4f.

Each week The Journal of Music will be compiling news on new and recent releases in contemporary, classical, jazz, traditional music, indie and more. Please send details of all releases to editor [at] journalofmusic.com.
–
Sean Clancy: Small, Far Away
Independent 
20 July 2018
Sean Clancy is a musician who occupies equally the worlds of electronica and contemporary classical. With Small, Far Away, he applies his approach to composition to analogue synths, with three tracks recorded during a Moog Sound Lab residency. Clancy here explores juddering rhythms, sometimes breaking out into enormous walls of crashing electronic textures. 
Visit https://seanclancy.bandcamp.com.
_
Aeons: Fís
Ropeadope Records
29 June 2018
A collaboration between traditional singer Muireann Nic Amhlaoibh and concertina player, producer and composer Pádraig Rynne has produced a surprising album of electro-pop with Irish-language vocals. Nic Amhlaoibh adapts well to the new context while still maintaining her vocal personality, creating an interesting fusion coloured by digital organs and sparse backbeats.
–
Josh Johnston: The Art of Saving Lives
Independent
29 June 2018
Singer and musician Josh Johnston is a regular collaborator with a range of artists, and his latest album features appearances by singer Carol Keogh and drummer Cormac Dunne. The Art of Saving Lives is his first collection of original songs for 10 years, and showcases a range of stylistic approaches which altogether create a heartfelt and reflective collection.
Visit www.joshjohnston.com.
–

Anna Meredith: Eighth Grade (Original Motion Picture Soundtrack)
Columbia Records
13 July 2018
Anna Meredith is another artist who exists in the fluid space between contemporary classical, electronic and pop. This film soundtrack exists effectively as its own album of short electronic tracks, composed of Meredith's signature exposed rhythms and obsessive treatments. Previous single 'Nautilus' (from 2016's Varmints) makes a reappearance here too, with its rising brass motifs and gradually shifting timbres.
Visit www.annameredith.com.
–
J Colleran: Gardenia
OYAE
29 June 2018
J Colleran's debut solo album is a short collection of ambient electronic tracks. The soundworlds he creates draw mainly on processed piano and string textures, their smoothness occasionally broken by glitchy interjections. His original sound attracted a lot of interest at the recent All Together Now festival.
Visit http://oyae.org
–
Gavin Glass: Opus Pocus
Orphan Record
12 July 2018
Opus Pocus is the fifth album from songwriter and producer Gavin Glass, and is a more confident and open release than 2015's Sunday Songs. This new album, while still essentially Americana-tinged pop-rock, is larger in scope and sound, especially in singles such as 'Thirty Somethings'.
Published on 8 August 2018