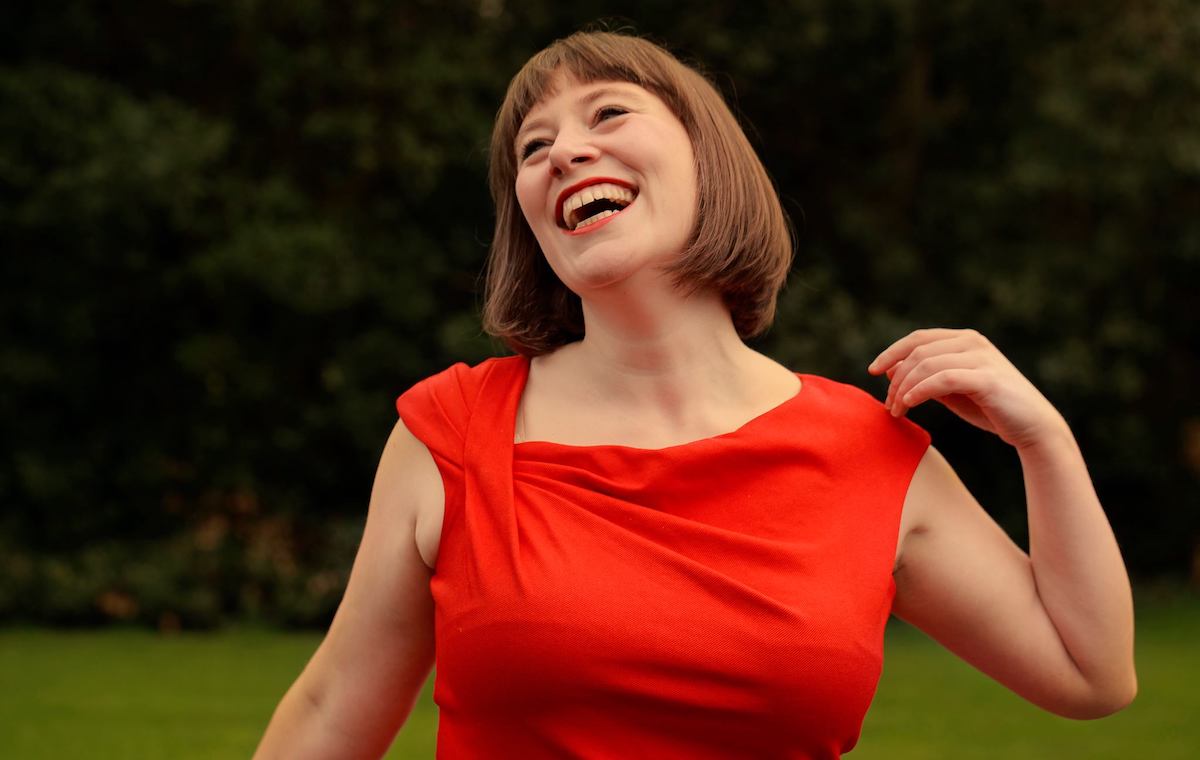 New Series on Female Composers Starts This Week on Lyric FM
'How the World Begins Again' is hosted by soprano Elizabeth Hilliard and will run for eight episodes.
How the World Begins Again is a new RTÉ Lyric FM series focusing on the lives and music of female composers and sound artists in Ireland. It will air every Friday from 22 October during the interval of the Lyric Concert, which begins at 7pm. Hosted by soprano Elizabeth Hilliard, the programme will interview twenty artists including Jenn Kirby, Claire Fitch, Jennifer Walshe, Tiffany Qiu and Rhona Clarke.
How the World Begins Again will cover topics such as the artists' inspirations, their music, creative practices and backgrounds, and will also feature excerpts of their music, ranging from piano trios and orchestral works to video game music and improvisation. The title is taken from Eavan Boland's poem CODE, about how women – artists, scientists, poets and composers alike – become visible and heard through their work.
'I want to highlight the sheer variety of amazing music and sound art that is being created throughout Ireland,' said Hilliard about the new series. Speaking to the Journal of Music, she added:
As a performer of contemporary music, I'm often meeting with and collaborating with composers and sound artists from Ireland, and know many as colleagues and friends. Yet still if I'm asked to picture a composer in a room, it's likely that the image I conjure up is of a man… If I –  someone deeply embedded in contemporary musical life in this country – doesn't automatically come up with anything other than a stereotype, how will other people who are less involved in this musical sub-culture feel? 

The series is an opportunity to hear voices of women from many different parts of the country. It was important for me to reflect a contemporary Ireland and also to have a wide range of ages among the people that I interviewed. 
Episode one will feature Jane O'Leary, Natalia Beylis and Jenn Kirby chatting about what place and belonging means to them. Episode two will feature Rhona Clarke, Una Lee and Jennifer Walshe, and the third episode will focus on Tiffany Qiu, Susan Geaney and Claire Fitch. Details of later episodes have yet to be announced. The theme music for the series is from Phonology Garden by composer Gráinne Mulvey and features Hilliard.
The series will also be issued as a podcast. For more, visit: www.rte.ie/radio/lyricfm/the-lyric-concert-with-paul-herriott/
Published on 19 October 2021