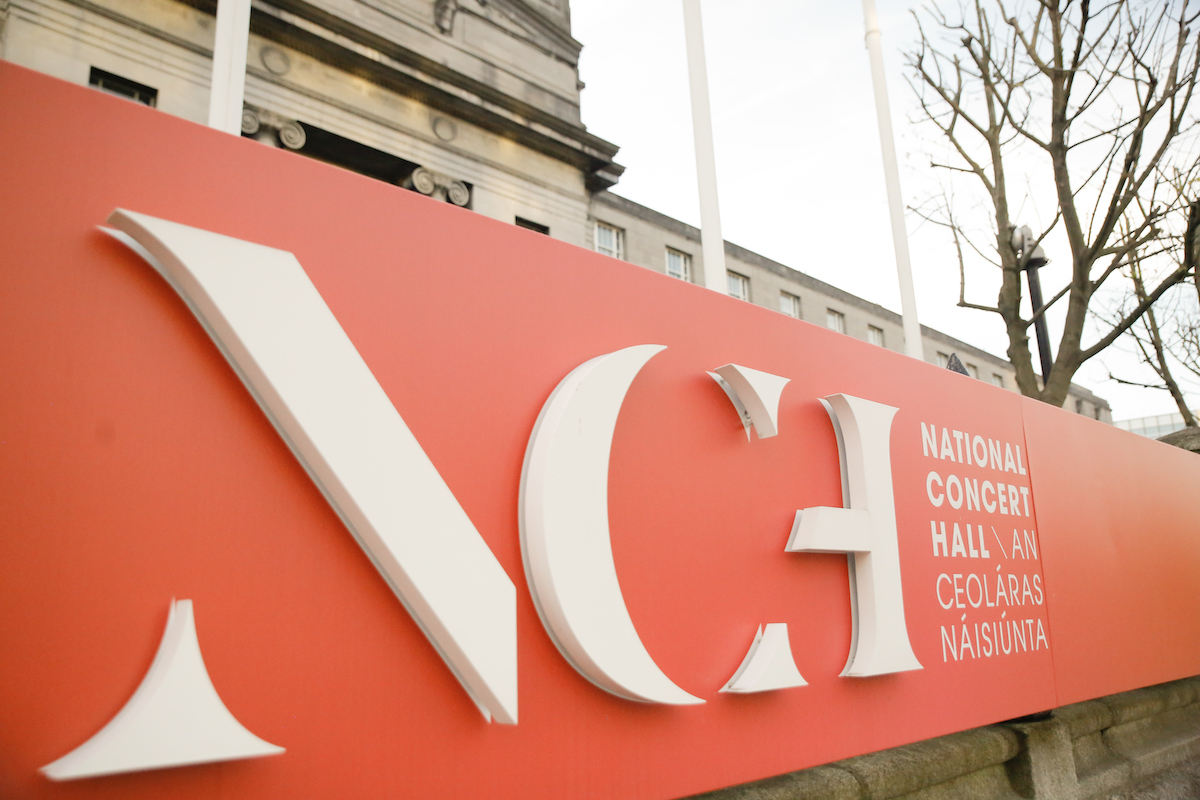 'The pace of change has been far too slow in classical music': NCH and Crash Ensemble Launch Schemes for Young and Emerging Composers
NCH's Creative Lab and Crash Ensemble's Crash Works now open for applications.
The National Concert Hall and Crash Ensemble have recently announced new initiatives for young and emerging composers and are currently seeking submissions.
NCH's Creative Lab programme is a new music composition programme aimed at young people aged 12 to 18 from typically underrepresented groups such as ethnic minorities, females, transgender, non-binary and people with disabilities. Creative Lab was designed to offer opportunities to young composers while also encouraging diversity and addressing the imbalance of those who receive commissions and performances. 
The eight-month programme – led by composers Amanda Feery and Emma O'Halloran – starts this September and will support the participating composers in developing their composition skills through one-on-one tuition, mentorship, professional development and performance opportunities, as well as producing recordings of their works. The new works will also be premiered at New Music Dublin 2022.  
Robert Read, CEO of the National Concert Hall said:
The pace of change has been far too slow in classical music and there remains significant barriers to participation. I'm delighted that we can launch this important initiative, as part of our Learning and Participation programme of events, which aims to support young people to develop musical skills in composition, from typically underrepresented communities. 
Creative Lab is supported by the RTÉ  Toy Show Appeal and the company Accenture, and is presented in partnership with New Music Dublin. 
The deadline for applications is 17 September. For further details, visit: https://bit.ly/3x5FNwo
Crash Works
Crash Works is a new initiative by Crash Ensemble to support the artistic and professional development of music creators in any genre at pivotal stages in their careers. The project will see five composers commissioned to create a new work of 10 to 12 minutes for the full ensemble. 
The call from Crash reads:
We want to fully support the commission and presentation of each new work and to allow time for thinking, creating, collaborating, investigating and re-defining what it is to be a music creator. 
In addition to a commission fee of €3,850, composers will receive support in the various phases of creating the new work, plus a range of workshops with musicians from the ensemble and conductors. The scheme will also touch on topics such as notation and orchestration, use of electronics, funding applications, producing and recording, self-promotion and more. 
The new works will premiere at New Music Dublin 2023 and will be recorded and released on Crash Records. 
The deadline for applying for Crash Works is 20 August. For further information, visit: https://padlet.com/crashensemble/crashworks
Published on 27 July 2021