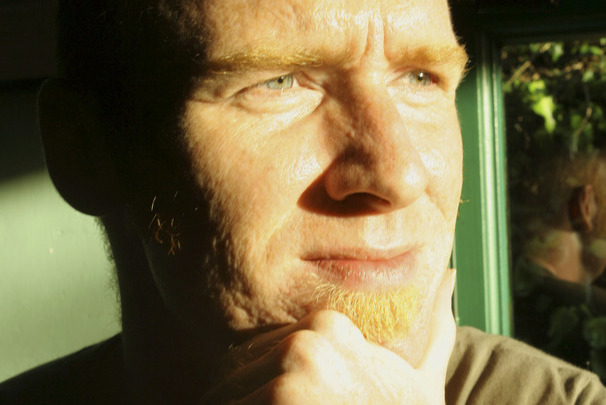 Podcast: Why Now is the Time to Start a Record Label – An Interview with Gareth Murphy
Editor Toner Quinn speaks to author and Journal of Music contributor Gareth Murphy about why we need a new generation of record label owners, why now is the time to start one, and how to avoid the classic pitfalls.
Gareth Murphy, author of Cowboys and Indies – The Epic History of the Record Industry, has recently written two major articles for the Journal of Music: '2020 – Where is the Money in Today's Music World?' and 'It's Up to Us: How to Grow Your Record Label in the 2020s'. He says that the music business isn't just coming back to life right now, it may actually be bigger than before, and so now is the ideal time to start a record label. But starting a label is a risky business and it requires a rare set of skills. Toner Quinn speaks to Gareth about what type of person should consider starting a label and how to avoid the classic pitfalls.
The Journal of Music podcast is issued every Wednesday. Listen on Soundcloud or on Apple Podcasts or Spotify. Recent guests include Philip King of Other Voices, Bothy Band piper Paddy Keenan and harper Laoise Kelly. Upcoming guests include traditional singer Muireann Nic Amhlaoibh and opera singers Raphaela Mangan and Amy Ní Fhearraigh.
Published on 26 February 2020