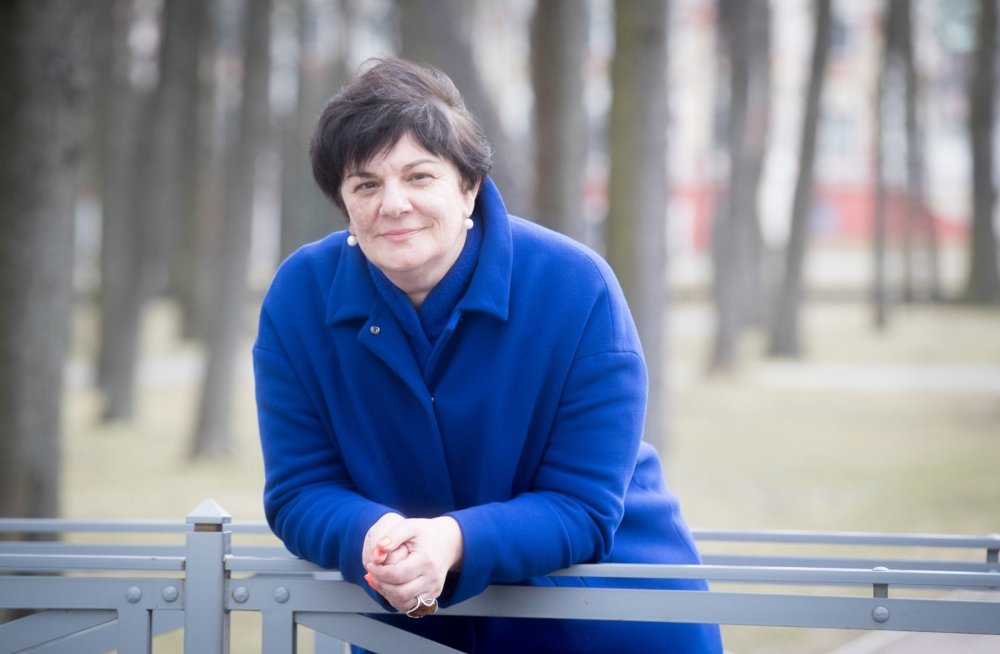 Premieres by Pisaro, Grigorjeva, Tanaka and Sciarrino at 'The Book of Hours' in Louth
The festival will also mark the presentation of the Belmont Prize for Contemporary Music to Eamonn Quinn.
Louth Contemporary Music Centre will present a festival based on the tradition of the Book of Hours on 22 and 23 June. 
A Book of Hours was a collection of prayers and devotionals, often richly illustrated and decorated, popular among wealthy Roman Catholics in the Middle Ages. LCMS will reflect on the tradition with a two-day festival of 'beautiful, profound' music, including new works by Salvatore Sciarrino (Italy), Michael Pisaro (US), Galina Grigorjeva (Estonia/Ukraine) and Karen Tanaka (Japan). 
The festival – which is divided into concerts titled 'Night Prayer', 'Morning Prayer', 'Daytime Prayer' and 'Evening Prayer' – will open with a concert by UK medieval music ensemble Gothic Voices, who will perform specially written works by Wandelweiser composer Michael Pisaro and Karen Tanaka, as well as Irish composer Linda Buckley's Revelavit (22 June, 8pm, Oriel Centre). The concert will be preceded by the presentation of the Belmont Prize for Contemporary Music to LCMS Artistic Director Eamonn Quinn. 
Also on the programme will be the premiere of Berlin-based British composer Rebecca Saunders' James Joyce-inspired O, Yes & I; Salvatore Sciarrino's Cresce veloce un cristallo for solo flute performed by regular collaborator Matteo Cesari; and French composer and producer Gérard Pesson's Sur ce que j'ai fait cette musique dans une grande lenteur & mélancolie, performed by pianist Pascale Berthelot. 
The closing concert of the festival (23 June, 8pm, St Nicholas' Church Dundalk) will be performed by the Belgian string trio Goeyvaerts Ensemble, who will perform Arvo Pärt's Stabat Mater in just intonation, as well as a newly commissioned work, Chant, by Galina Grigorjeva – a sacred music composer born in Ukraine and based in Estonia. Also on the programme will be Japanese composer Karen Tanaka's Song of Songs, and a version of Gavin Bryar's Jesus' blood never failed me yet with young musicians from Music Generation Louth). 
For more information about the festival, see www.louthcms.org.
Read our review of Louth Contemporary Music Society's recent concert at Drogheda Arts Festival, which included music by Karen Tanaka, here. 
Published on 18 June 2018