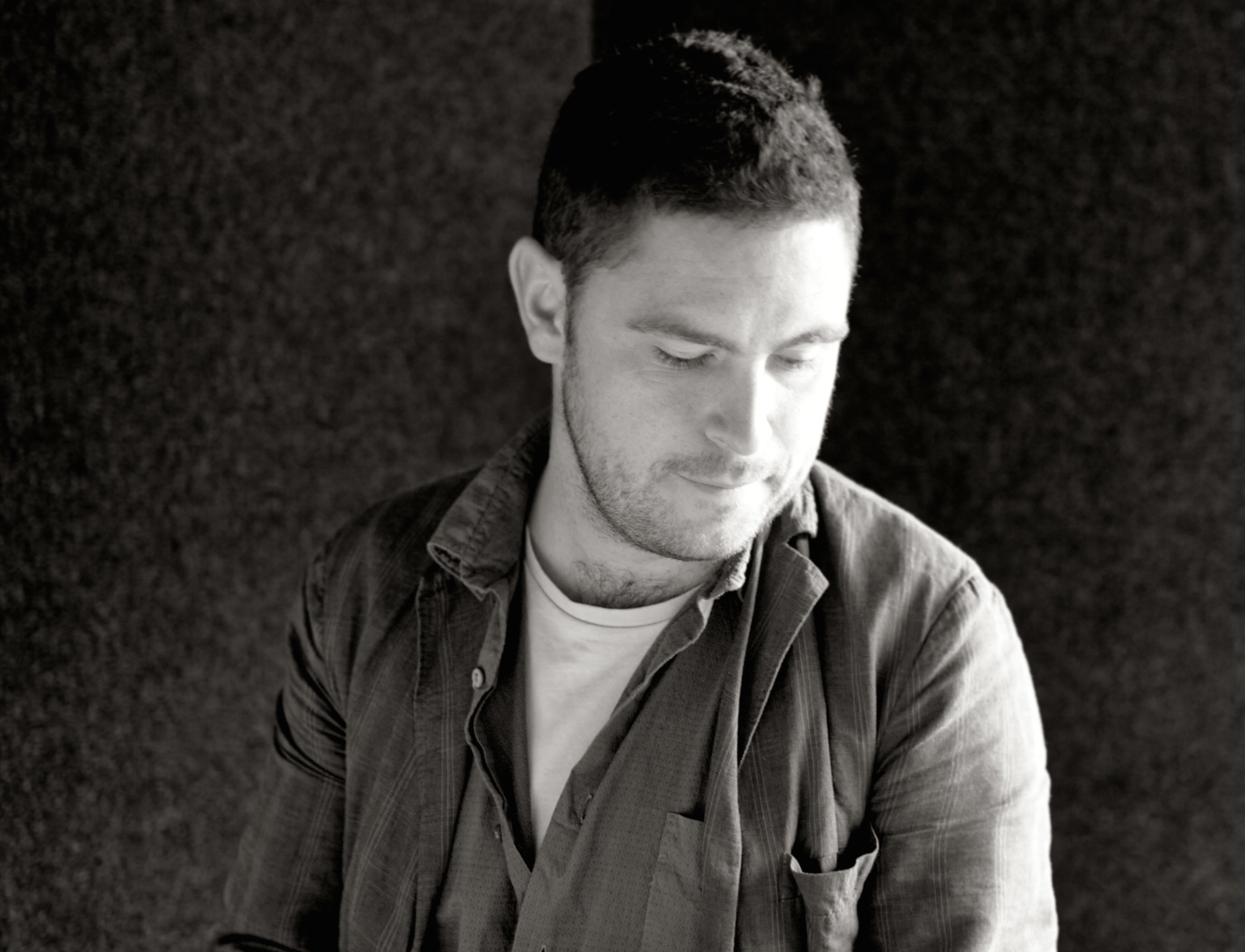 Raelach Records to Host Label Showcase
Shane Mulchrone, Jack Talty and Saileog Ní Cheannabháin to feature at event on 27 June.
The Irish traditional music label Raelach Records will host a showcase of its artists on 27 June at the Black Gate venue in Galway City.
Founded in 2011, the label has just released its sixteenth recording, by banjo player Shane Mulchrone – his album, Solid Ground, was launched to a full house at the Cobblestone in Dublin on 31 May.
The showcase in June features Mulchrone, concertina player Jack Talty, singer, piano player and fiddle player Saileog Ní Cheannabháin, and Michael McCague on guitar and bouzouki.
Raelach are currently planning two new recordings – the fourth album from Donegal fiddle group Fidil, as well as a solo album by traditional and classical violinist Aoife Ní Bhriain.
Recent albums on the label include An Tara's Faha Rain, Roscanna by Cuar, Noel Hill's Live in New York, Be Off by Aidan Connolly, In Flow by Jack Talty, Roithleán by Saileog Ní Cheannabháin and two albums from Ensemble Eriú. 
For more on Raelach, visit www.raelachrecords.com. Tickets for the showcase on 27 June are €15.
Published on 11 June 2018