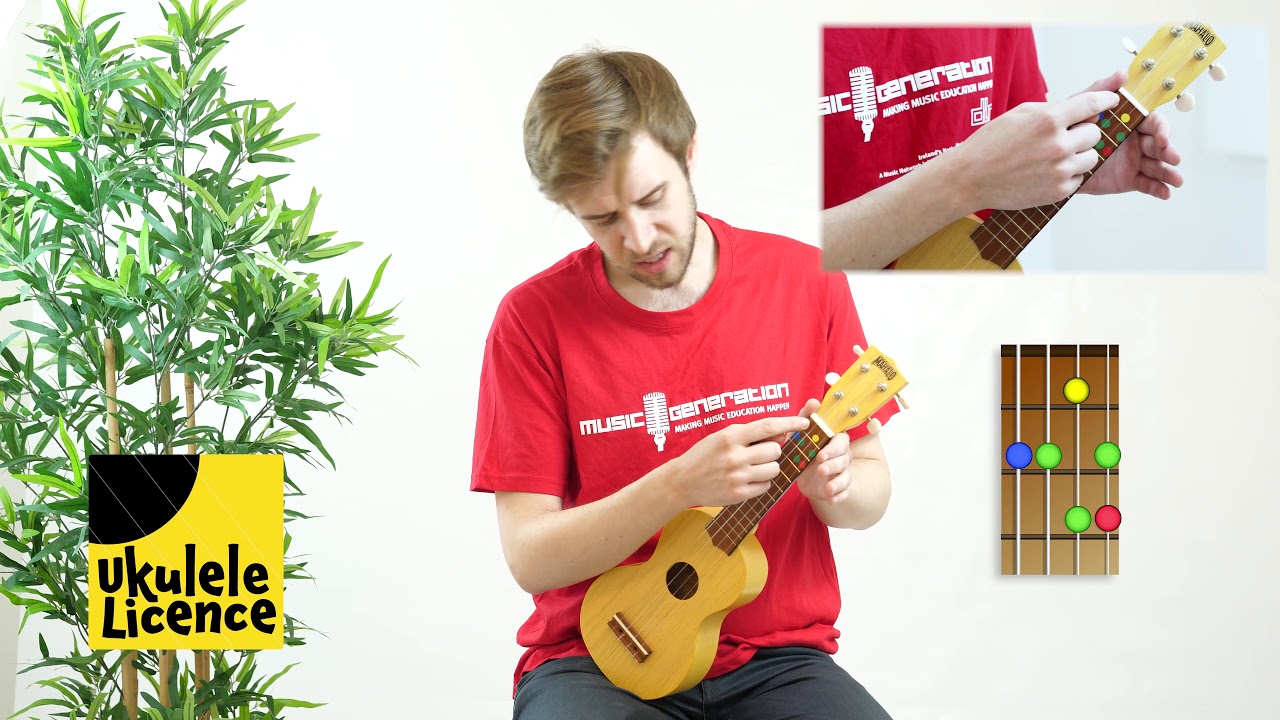 Rockjam and Music Generation DLR Release Online Ukulele Course for Children and Young People
Course included 40 tutorial videos teaching the basics of playing and popular songs.
Rockjam and Music Generation Dún Laoghaire-Rathdown have together released a new resource to teach children and young people to play ukulele through a series of free online video tutorials.
The course offers young musicians of all levels a chance to earn their 'Ukulele Licence' while schools and music tuition services are closed.
The course, which is free to access and designed for all age groups, includes a series of easy-to-follow modules delivered by professional musicians from the Rockjam team.
Together there are a total of 8 modules and 40 tutorial videos.
The first few videos, which introduce children and young people to the ukulele, are below. These are followed by tutorials on how to learn songs such as 'We Will Rock You', 'Harry Potter', 'One Love' and 'Falling Slowly'. Visit the YouTube channel here.
See more here.
Published on 24 March 2020