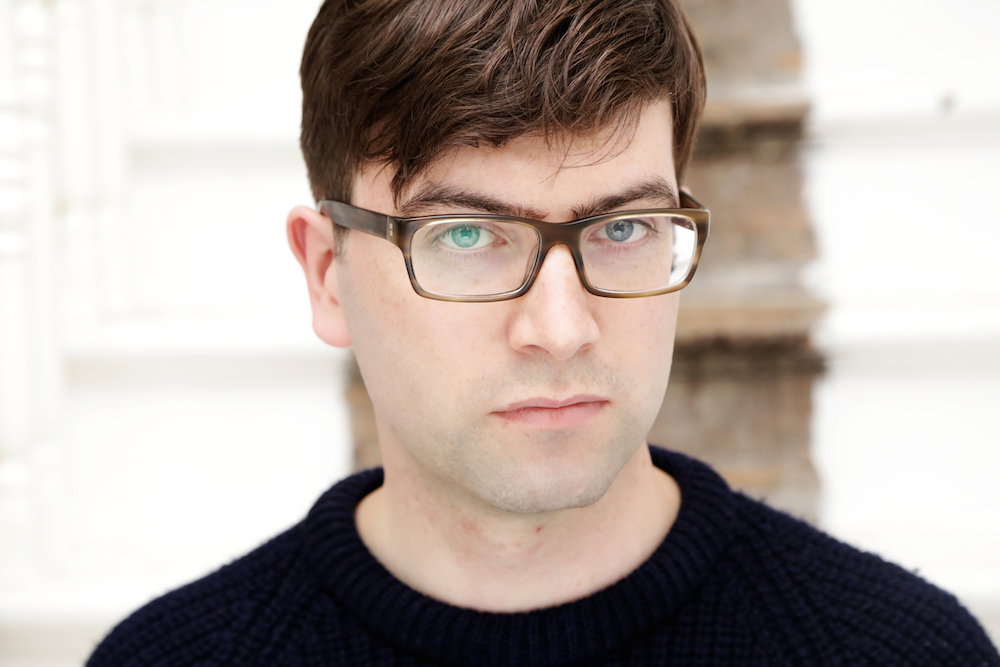 Solo Album by Schlepper-Connolly
Dublin composer's first solo album 'inspired by two acres in west Sligo'.
On Wednesday 28 September in Dublin's Smock Alley Theatre, composer Benedict Schlepper-Connolly launched his new album, The weathered stone. The recording is the first album comprising entirely of his own work and is released on the Ergodos label.
Featuring four recent compositions, The weathered stone for violin, cello and piano, A view from above performed by the Robinson Panoramic Quartet, Beekeepers featuring the composer himself on vocals, and Field with Schlepper-Connolly on synthesiser, Saskia Lankhoon on piano, Seán McEelaine on bass clarinet and the Quartet again, the hour-long album was recorded at St Peter's Church, Drogheda, in March 2016. The members of the Robinson Panoramic Quartet are Anita Vedres (violin), Robin Panter (viola), Kate Ellis (cello), and Malachy Robinson (double bass), and the album is produced by the composer and Garrett Sholdice.
Commenting on the The weathered stone, Schlepper-Connolly said,
A lot of the music across the album is inspired by two acres in west Sligo that I spend a lot of time in. The land itself is just a couple of fields and a little stone cottage… [it] has been very important in terms of showing a lot of the ways that an area of land can change very rapidly once it's left to the powers of nature … it's quite a small area of land but [it]… has actually really changed the way I write music in quite a profound way.
The weathered stone is available on heavyweight 180g vinyl and to download. For more, visit www.ergodos.ie
Published on 27 September 2016