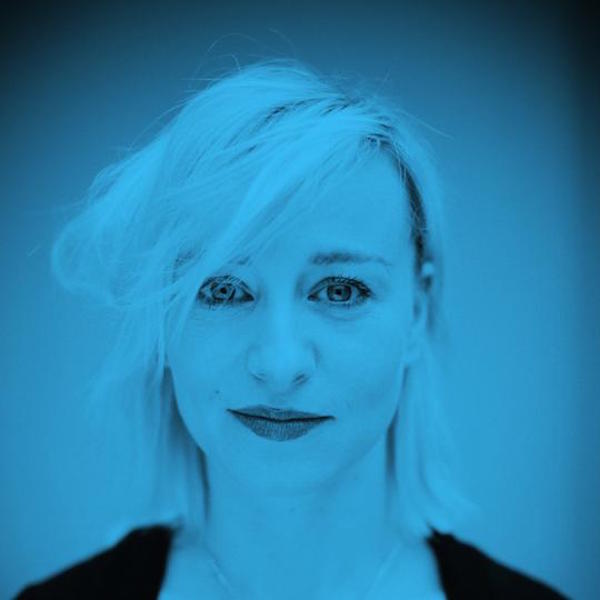 Songwriting Course with Cathy Davey
One-day course at the Irish Writers' Centre to cover song craft and finding inspiration.
The Irish Writers' Centre will host a one-day course on songwriting with singer and songwriter Cathy Davey on 26 May.
The course will teach not just the technicalities of song craft but also techniques to lose yourself to expression and inspiration, and reduce inhibition. The course will also explore how to shape nuggets of poetry, melody and rhythm into fully formed musical pieces.
The course takes place between 10.30am and 4.30pm and costs €80 (€70 for members of the IWC).
Cathy Davey has released four albums. The Nameless (2010) reached number 1 in the Irish album charts and Tales of Silversleeve (2007) made platinum sales. She has had several radio hits including 'Little Red', 'Reuben' and 'Sing for Your Supper'. Davey taught Songwriting Techniques and Live Performance for four years in Brighton Institute of Modern Music (BIMM).
 For further details, visit irishwriterscentre.ie
Published on 15 May 2018