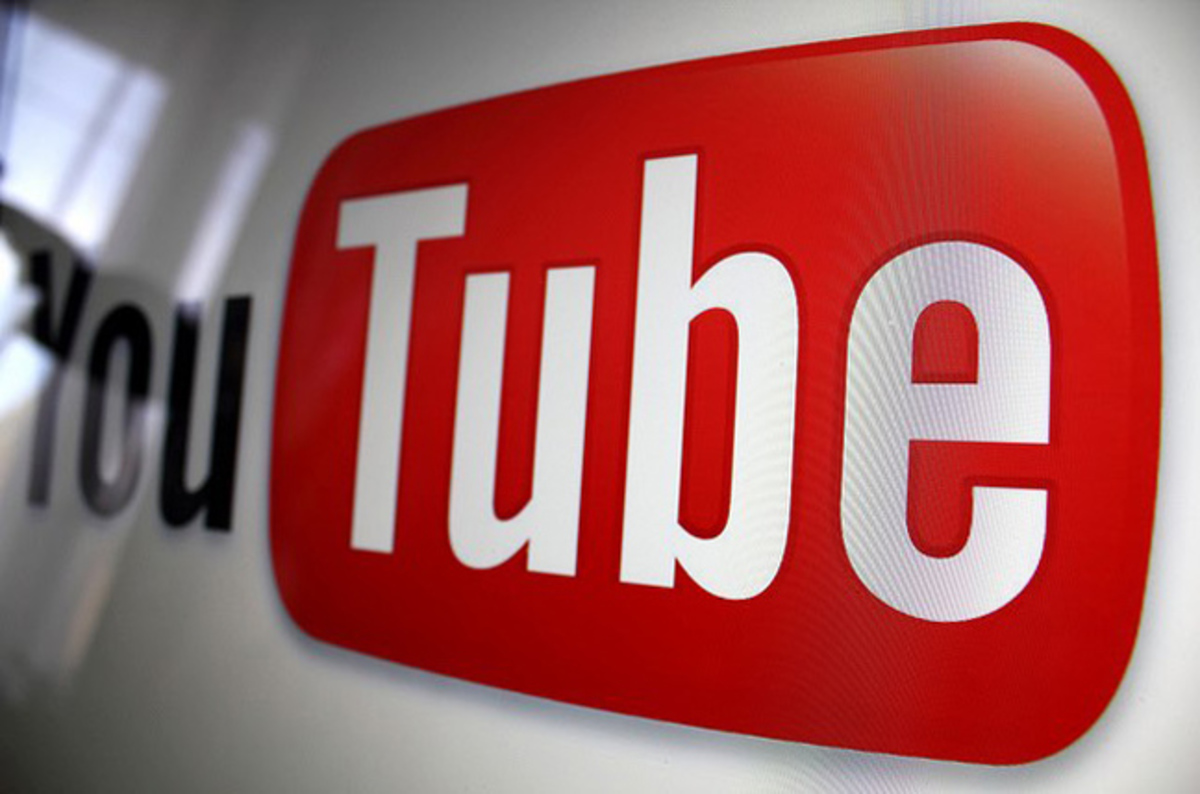 What Does the EU Copyright Directive Mean for Musicians?
Significant new EU directive means 'the platform is responsible and not the uploader'.
Yesterday (12 September 2018), the European Parliament voted in favour of a copyright directive that will have significant implications for the use of music on the internet.
In short, Article 13 places, for the first time, full responsibility on internet platforms – such as Facebook and YouTube – to ensure that they have agreements with rightsholders for music that is on their platform.
This is a major shift because it strengthens the position of musicians and composers in negotiating remuneration for the use of their work online.
In the EU press conference yesterday after the vote, Helga Trüpel MEP, a member of the German Green Party who has been campaigning on the issue for 10 years, provided an example of what it will mean if music is uploaded to YouTube:
It means legal certainty for the uploader because [he/she] will not be sued … the platform, in this case YouTube, has to [have] licensing contracts with collection management organisations. [and] … according to the collection management data, the musicians are paid. If your work is Creative Commons and you don't want to be paid you are not forced to be paid. It's a free choice. Nobody has to earn money if [he/she] does not want to.
The important point, she says, is that 'the platform is responsible and not the uploader.'
Creators need to be paid
Article 13 has been the subject of ongoing criticism from representatives of technology platforms. Robert Kyncl, Chief Business Officer of YouTube, blogged a week before the vote (4 September), saying that the 'open internet' and the ability to upload music has '…eliminated the barriers of traditional media gatekeepers and ignited a new global creative economy for creators and artists.'
Singer-songwriter Eleanor McEvoy, Chair of the Irish Music Rights Organisation, said after the vote yesterday that 'Technology and music can and do work hand-in-hand, and that's great – but it has to be fair. Creators need to be paid for their work.'
It is expected that a final vote on the EU copyright directive will take place in January 2019 and it will then be up to member states to apply it to their own legislation.
Watch the full EU press conference after the vote here.
Published on 13 September 2018