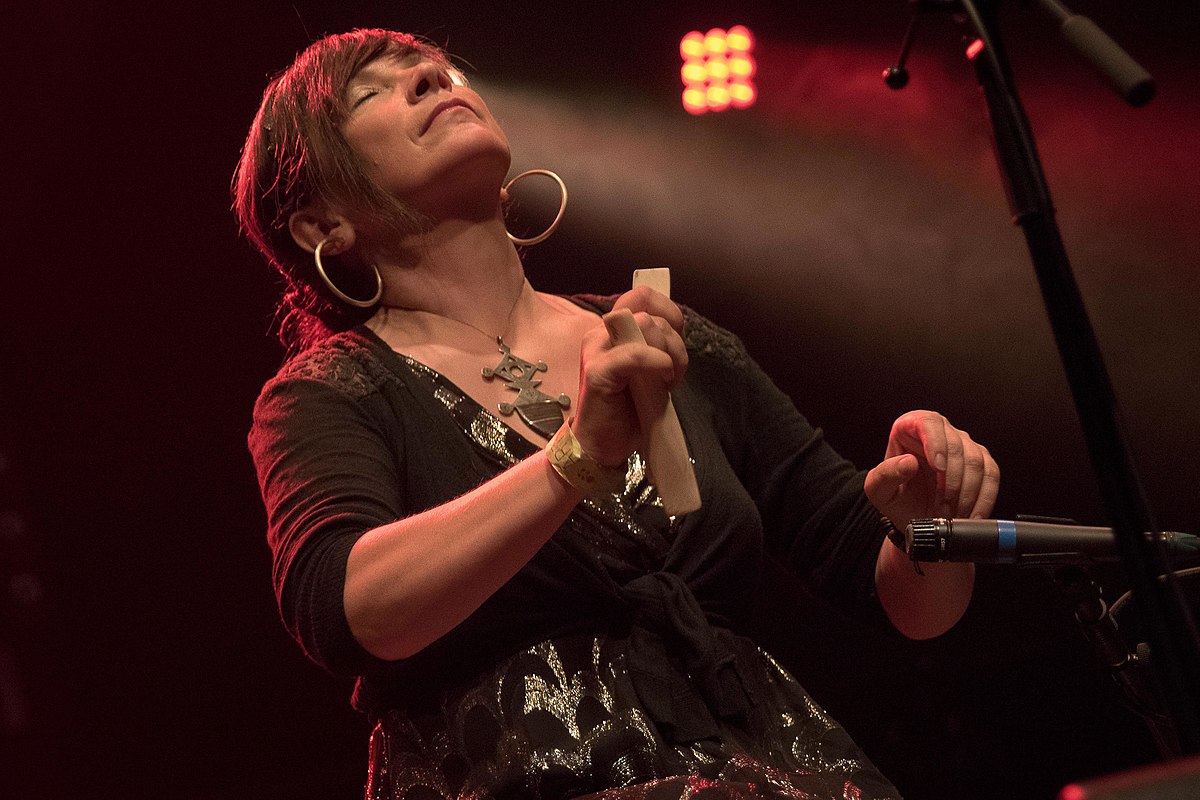 Podcast: 'Folk music... can't be underestimated as a source of huge inspiration': An Interview with Cathy Jordan of Dervish
For the latest episode of the Journal of Music podcast, Toner Quinn spoke to singer Cathy Jordan about her work with the group Dervish.
The traditional Irish group Dervish recently celebrated thirty years together and received a BBC Radio 2 Folk Awards Lifetime Achievement Award. Their most recent album is the Great Irish Songbook which features artists such as David Gray, the actor Brendan Gleeson, Andrea Corr and Rhiannon Giddens.
For this Journal of Music podcast, editor Toner Quinn spoke to singer Cathy Jordan about the early days of the group, the band's recordings over the years including At the End of the Day and Travelling Show, the experience of performing at the Eurovision Song Contest and the impact that had on the band, the new album, writing her own songs and the importance of folk music. 
For more on Dervish, visit www.dervish.ie. 
To support the Journal of Music, visit www.journalofmusic.com/support
The Journal of Music podcast is issued every Wednesday. Listen below on Soundcloud or on Apple Podcasts, Spotify or Google Podcasts. Recent topics include 'COVID-19: Artists Around the World' (including contributions from Jennifer Walshe, Simon Jermyn, Anna Murray and Martin Hayes) and interviews include fiddle-player Kevin Burke and singer Muireann Nic Amhlaoibh. Browse all of our recent podcasts here.  
Published on 29 April 2020