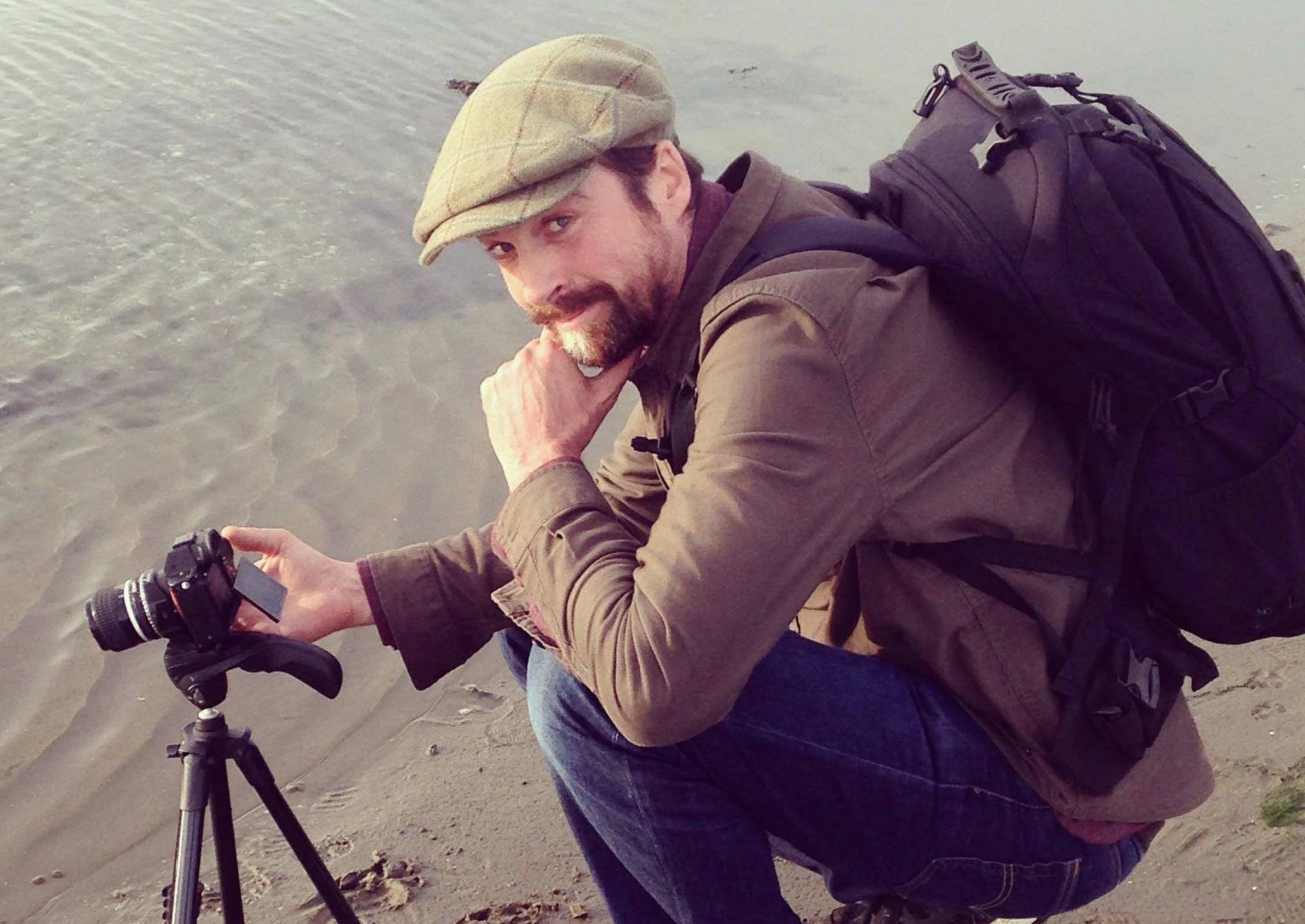 Podcast: Irish Music Through the Lens – An Interview with Myles O'Reilly
'When the words don't work, visually I can explain what it is' – For this latest episode of the Journal of Music podcast, Toner Quinn speaks to music documentary film-maker Myles O'Reilly.
For the past decade, film-maker Myles O'Reilly has been documententing the Irish indie and folk music scenes, creating videos with Lisa Hannigan, Martin Hayes, Ye Vagabonds, Lisa O'Neill, Radie Peat from Lankum and more, and he also filmed the Christmas Eve busk on Grafton street with Glen Hansard, Bono and Sinead O'Connor.
Myles is a musician himself and toured and recorded under the name Juno Falls for many years before he turned to film-making. Under the moniker Indistinct Chatter, he has just released an EP titled Love in a Time of Distance.
For this podcast, editor Toner Quinn spoke to Myles about his own background in music, his first videos with Caoimhín Ó Raghallaigh and Rónán Ó Snodaigh, the video 'Knots' with Lisa Hannigan, working with Ye Vagabonds, Glen Handsard, Radie Peat and Peter Broderick, his work with Dónal Dineen on the series This Ain't No Disco, and his new documentary on singer Liam Weldon.
For more on Myles' work, visit https://arbutusyarns.net/
The Journal of Music podcast is issued on Wednesdays. Listen below on Soundcloud or on Apple Podcasts, Spotify or Google Podcasts. Recent topics include 'COVID-19: Artists Around the World' (including contributions from Jennifer Walshe, Simon Jermyn, Anna Murray and Martin Hayes) and interviews with singer Cathy Jordan and fiddle-player Kevin Burke. Browse all of our recent podcasts here.  
To support the Journal of Music, visit www.journalofmusic.com/support
Published on 6 May 2020