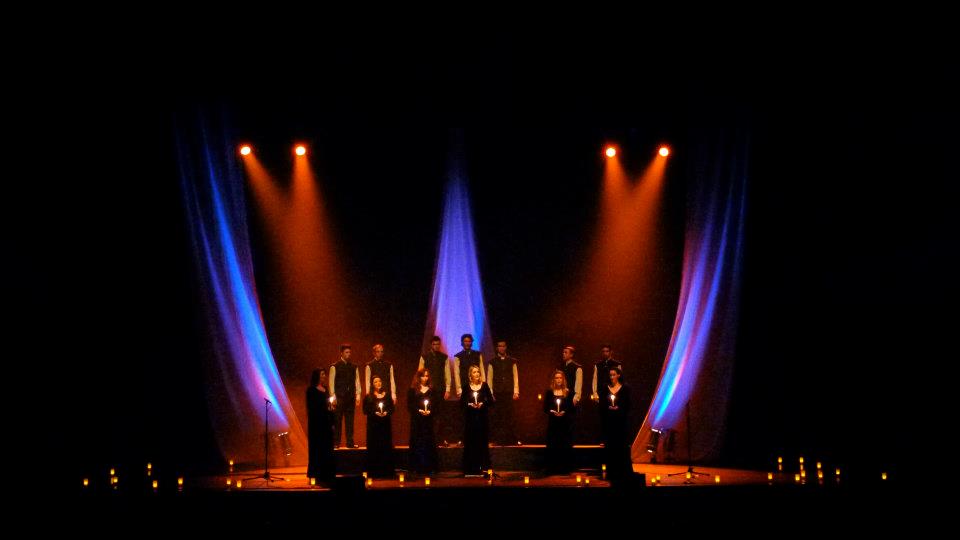 25 Years of Anúna
The Irish choir mark their twenty-fifth anniversary with a new album and a Dublin concert.
Anúna – a choir still best remembered for their performance of Riverdance at the 1994 Eurovision Song Contest – are this year celebrating twenty-five years since their founding by composer Michael McGlynn. The group has forged a sound partway between Irish, medieval and classical song through the writing and arrangements of McGlynn, and have become known for their very pure singing style and costumed performances.
They are marking the anniversary with the release of two new albums, including Illuminations, and a performance at the National Concert Hall on Thursday, 2nd August, 2012. The concert will consist entirely of compositions and arrangements of medieval and traditional song by McGlynn, such as 'Dúlamán' and 'Danny Boy'. Tickets cost between €20 and €35 and are available from the NCH box office.
Listen to an extract from Illuminations:
Published on 28 July 2012