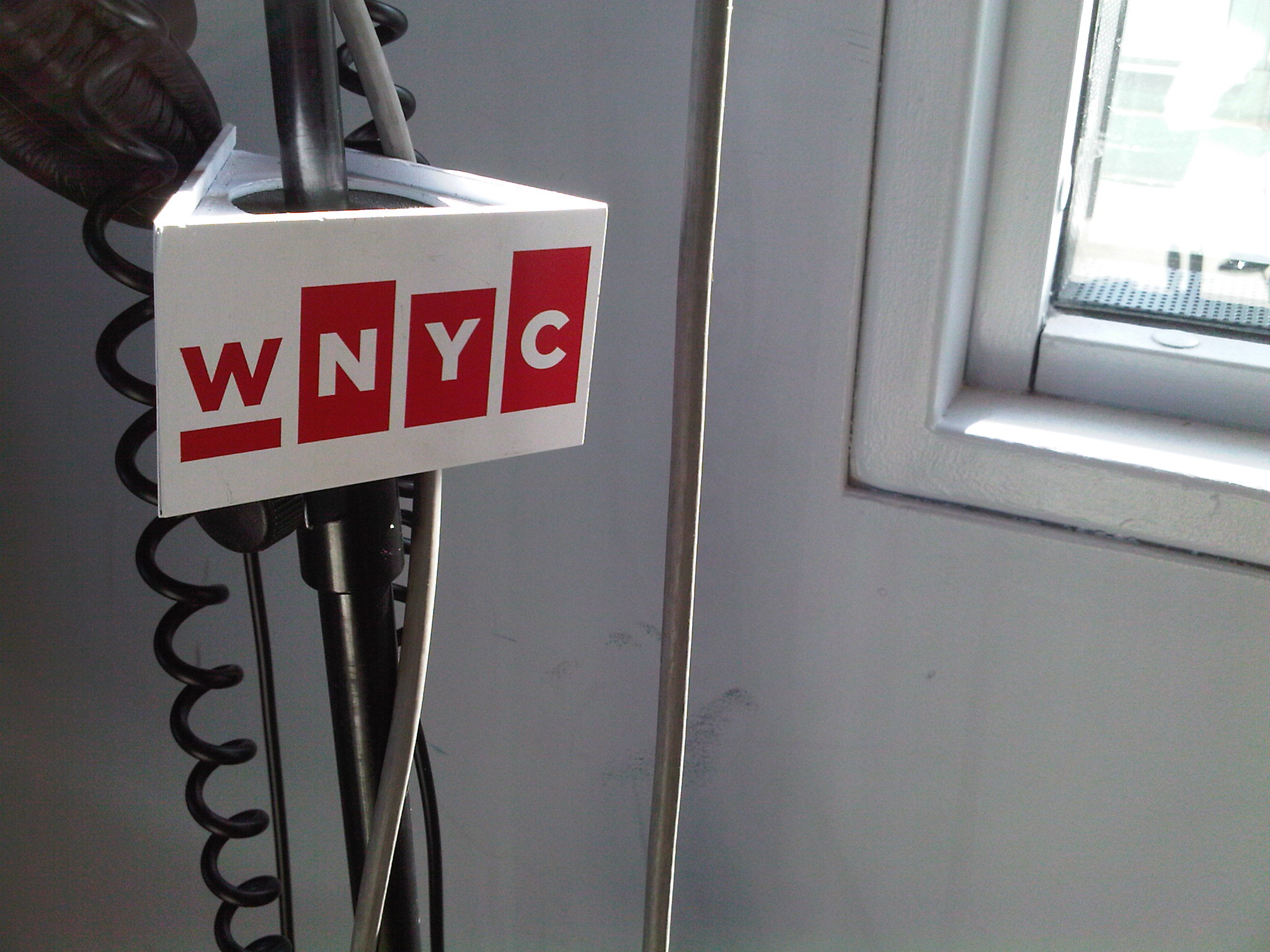 Crash Ensemble Top New York Poll
New Sounds, a contemporary music programme on New York's WNYC station, has announced that Crash Ensemble has topped a recent listener poll.
The Irish group's 2010 release, Grá agus Bás, featuring the music of composer Donnacha Dennehy was named the number one choice of 'the best new music releases of 2011'. Also on the list are releases of music by Steve Reich, PJ Harvey and John Luther Adams. 
Published on 16 January 2012