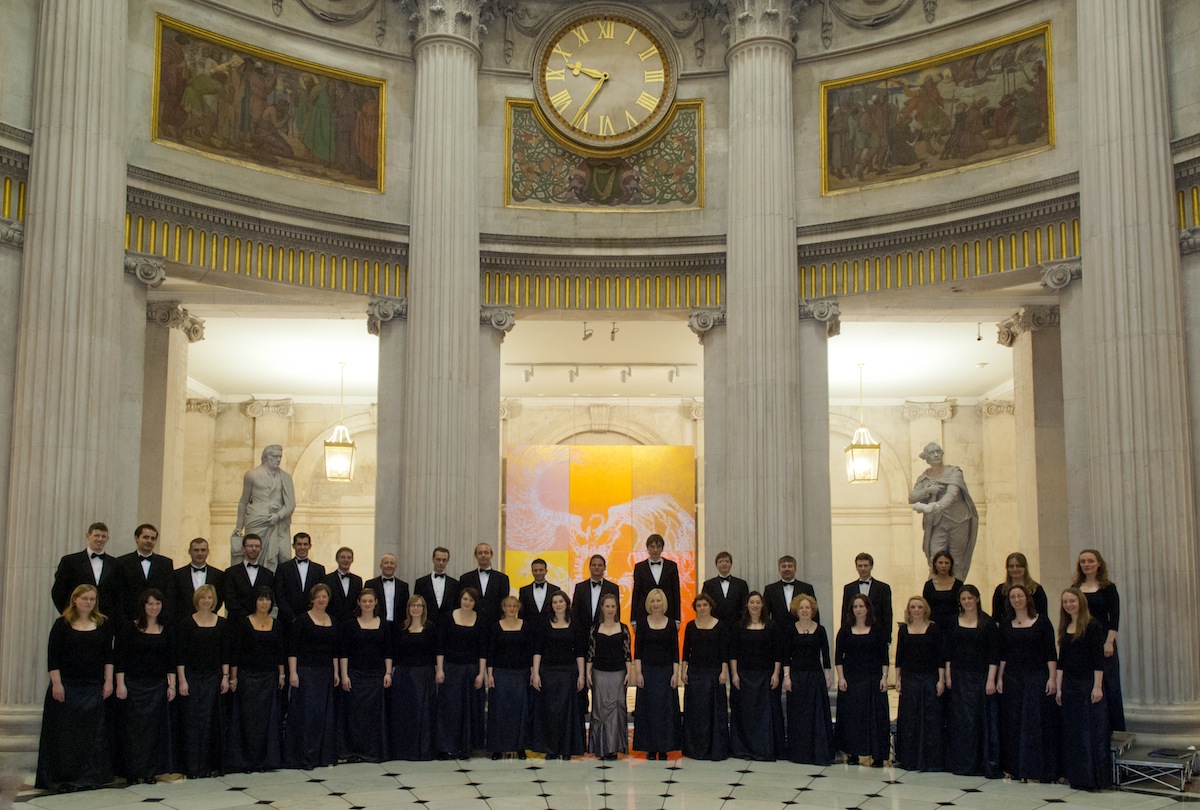 The Mornington Singers in Dublin and Galway
The choir will perform a concert that explores the legacy of Bach from Mendelssohn to Wilson
 The Mornington Singers (photo by Jim Maginn)

The Mornington Singers are a mixed-voice choir that has won multiple awards across Ireland, including the National Competitions for Chamber Choirs and Mixed Voice Choirs at the Cork International Choral Festival for two years. They have appeared as the backing choir for both Andrea Bocelli and Lesley Garrett, and have performed at Electric Picnic. The choir are known for their focus on a capella works from the twentieth and twenty-first century, under the direction of conductor Orla Flanagan.
Their May concert is called Legacy and takes place on 19 May in Dublin and 5 June in Galway. The programme explores the influence of Bach on composers from Mendelssohn and Brahms to contemporary composers Ian Wilson and Paul Flynn. It will open with Jesu Meine Freude, Bach's dramatic motet, and move from there into a work by one of the Mornington Singers' own, Sam Kavanagh, called O Magnum Mysterium. Following this there will be two other premieres, Paul Flynn's Hymnus Sancti Camelaci and Ian Wilson's i carry your heart. The concert will close with Felix Mendelssohn's Mitten wir im Leben sind, and Johann Brahms' Warum ist das Licht gegeben, in which the legacy of Bach can be clearly heard.
The Mornington Singers Legacy takes place at St Mary's Pro-Cathedral, Saturday 19 May and St Augustine's Church, Galway on 5 June. Tickets cost €15/10.
Published on 18 May 2012