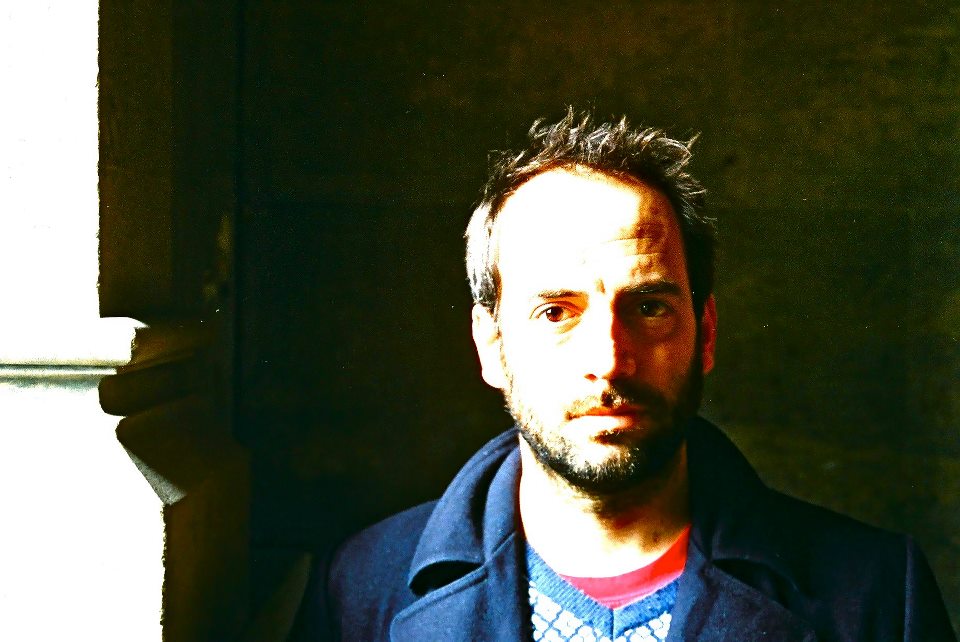 Some Folk At Triskel
Bowerbird is a programme over two nights of performances by musicians including Andy Irvine, Martin Carthy, Adrian Crowley and Sam Amidon.
Bowerbird, for the ongoing Cork Midsummer Festival, is the name given to a programme of two nights of performances from musicians chosen by Adrian Crowley and Gary Sheehan of &7 management. With each act doing a full performance, this is billed simply as 'an exploration of the folk tradition in 2012'.
Running at the Triskel Arts Centre (8pm), tonight, 29 June, features Andy Irvine, Sam Amidon, Adrian Crowley himself, and Serafina Steer, while tomorrow, Saturday, it's Aidan Moffat and Bill Wells, Martin Carthy, Malcolm Middleton presents Human Don't Be Angry, and again Serafina Steer.
Andy Irvine is, well, Andy Irvine.
Sam Amidon presents reworkings of gospel, folk songs, and hymns with storytelling, field recordings and video. With banjo, guitar, and his gentle, deadpan vocals, Amidon gives voice to the love, hardship and heartache in these age-old songs.
Adrian Crowley is currently recording his latest album to follow the Choice Prize winning Season Of Sparks. 
Serafina Steer is a harper-singer-songwriter from London. 
Bill Wells is a Scottish multi-instrumentalist, composer and collaborator. Aidan Moffat's work spans solo material, his band Aidan Moffat & the Best-Ofs, his experimental work as L Pierre, Lucky Pierre and his long history as one half of Scots duo Arab Strap.
Martin Carthy is, well, Martin Carthy … or, in a sense, the Andy Irvine of the English folk scene.
Malcolm Middleton, former Arab Strap guitarist, returns with a new project, Human Don't Be Angry, exploring guitar instrumentals and ambient atmospherics.'
Published on 29 June 2012