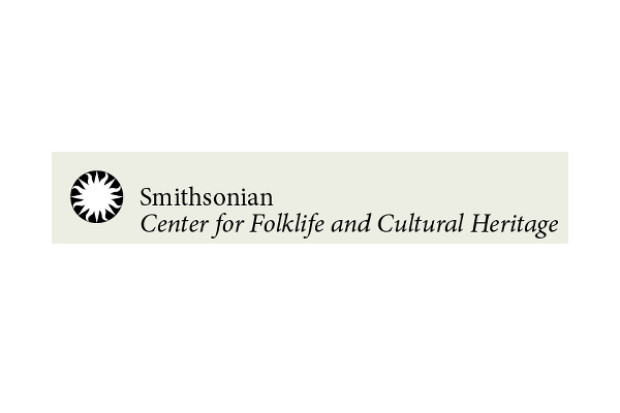 Curator of American Women's Music
Sunday, 19 August 2018, 5.00pm
This position is a joint appointment between the Center for Folklife and Cultural Heritage and Smithsonian Music. The purpose of the position is to serve as Curator of American Women's Music with the primary responsibilities of conceiving, conceptualizing, developing, and implementing music initiatives about American women's history.
Duties include:
- Curation
- Research-based programming, training, and outreach
- Pan-institutional collaboration
– Resource Development
See further details at the link below.
Website
Published on 1 August 2018