A round-up of recent albums, EPs, singles, playlists and podcasts, including Chris Wood, Joshua Burnside, Seána Davey, Jennifer Walshe, Emma Langford, Max Richter and more. To...
Members of task force include the Arts Council, Lord Mayors of Dublin and Cork, government departments and the campaigning organisation Give us the Night.
Events start on 3 September. Tickets on sale on 10 August.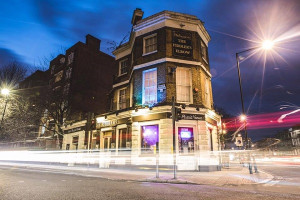 Venues of any musical genre are eligible to apply; deadline is 3 August.
The British rock and pop monthly to suspend publication after thirty-four years.
Open letter to BBC asks for confirmation of the broadcaster's commitment to folk music.
A major book by American writer Ted Gioia, published last autumn, explores the history of music and many overlooked traditions, and argues that the best music has almost always been subversive. James Camien McGuiggan reviews.
Dublin band Silverbacks have just released their debut album 'Fad'. Andrea Cleary reviews.
It has been an exceptional year for the post-punk Dublin band Fontaines D.C., and this week, just over a year after their debut 'Dogrel', they release their much anticipated second album 'A Hero's Death'. Jake Tiernan reviews.
The response from musicians to comments last week by Minister Heather Humphreys about reskilling and retraining was visceral, although her words were not directed towards them. Colm Kelly explores why.
A recently published book by Alf McCreary on the history of the Ulster Orchestra tells the story of persistence in the face of extraordinary challenges. Lucy Hayward O'Leary reviews.
The experience of one village in the west of Ireland shows that the new Minister for Arts faces a serious challenge, to change the way we think about culture and its role in our society, writes Toner Quinn.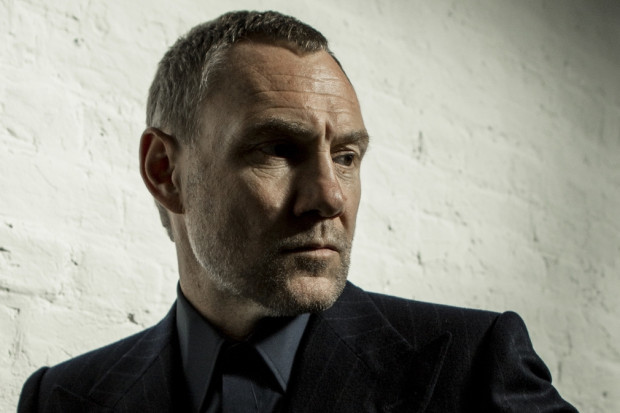 A new documentary explores the extraordinary story of David Gray and Ireland in the 1990s, the making of 'White Ladder', and how it became Ireland's best-selling album of all time, but is the story as simple as it seems? Toner Quinn reviews.
Journal of Music article on the decline of music in An Spidéal discussed on 'Adhmhaidin', 'Iris Aniar' and 'Nuacht TG4'.