Moya Brennan to receive Lifetime Achievement Award. Lisa O'Neill, Ye Vagabonds, The Gloaming and Colm Mac Con Iomaire among nominees.
Next week, Irish National Opera will present a new work based on the short story collection 'This Hostel Life' by Melatu Uche Okorie, exploring her experiences in the...
Football clubs and fans are invited to take part in a new Irish National Opera project that will be performed during the European Football Championship.
Appointments at Music Generation, BBC National Orchestra of Wales, Royal Irish Academy of Music, NUI Galway, BBC Symphony Orchestra and Welsh National Opera.
The 57th Belfast International Arts Festival takes place this autumn. The Journal of Music spoke to Artistic Director Richard Wakely about this year's event.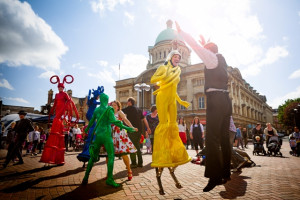 Arts Council document examines how culture can attract and retain people and businesses.
The traditional music quartet of Laoise Kelly, Tara Breen, Josephine Marsh and Nell Ní Chróinín is currently on tour in the autumn series from Music Network. Ian Bascombe reviews in Ennis.
Raymond Deane's new opera 'Vagabones' received its premiere last week at the Civic Theatre. Adrian Smith reviews.
American composer Missy Mazzoli's 'Breaking the Waves' received its European premiere at the Edinburgh International Festival in August. James Camien McGuiggan reviews.
Lyric FM is under threat because of RTÉ's financial difficulties, but a better future for the station is possible, writes Toner Quinn.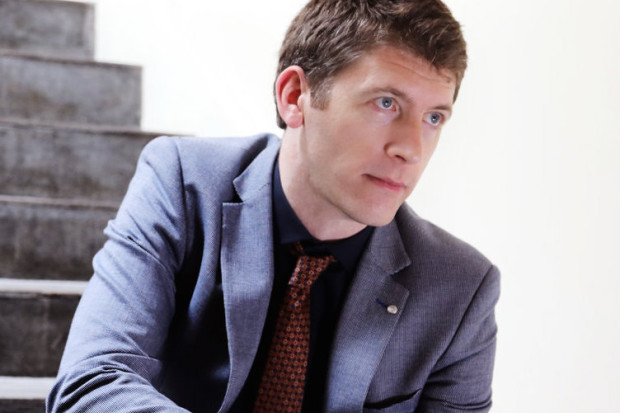 One of Ireland's best known classical musicians, Finghin Collins is also Artistic Director of the New Ross Piano Festival, which takes place on 25–29 September. He spoke to the Journal of Music about the balance between performing and programming, what he looks for in concerts, and his own musical background.
The amount of new work commissioned and performed by the RTÉ National Symphony Orchestra has dropped significantly in recent years. Such short-termism affects our musical culture and the generations to come, writes Adrian Smith.
Music Network's first autumn tour begins this Wednesday 11 September with Josephine Marsh, Laoise Kelly, Tara Breen and Nell Ní Chroínin. The Journal of Music spoke to the Clare accordionist and composer about her musical background and the tunes written specifically for the tour.