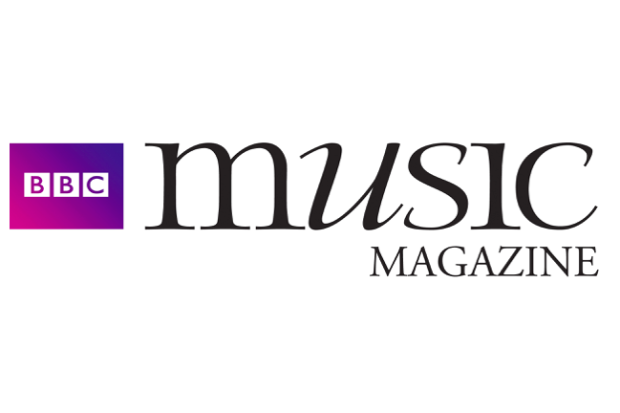 Editorial Assistant, BBC Music Magazine
Thursday, 17 August 2017, 5.00pm
Overall Job Purpose:
BBC Music Magazine's editorial assistant will be responsible for helping the editorial team on a day-to-day basis. Duties will include writing news stories, updating databases, interviewing artists, collecting and sorting post, researching and writing feature side-boxes, organising and coordinating in-mag and online competitions, dealing with reader queries where possible and more, as and when required.
The editorial assistant will also have particular responsibilities for updating and, where appropriate, commissioning content for BBC Music Magazine's website, as well as helping build the iPad edition and compiling newsletters. He or she will also understand and develop the magazine's strong social media presence and will explore new ways to reach audiences online.
The successful candidate will be an integrated member of the editorial team, and will be expected to coordinate, as far as possible, the magazine's web activity with its printed edition.
Accountabilities:
Magazine:
– Assist editorial team on a day-to-day basis.
– Write up artist interviews as directed.
– Research and write features and columns as needed.
– Assist the reviews editor as directed.
Website:
– Generate topical and informative content. This will involve researching and writing original articles as well as repurposing and updating features from the archive.
– Build an understanding of our audience, keep up to date with their interests and ensure the tone and style is appealing.
– Grow the magazine's social media following and develop effective ways to use this to build interaction with the wider brand and drive traffic to the website.
– Understand and uphold BBC Guidelines.
– Help build the iPad edition of BBC Music Magazine.
– Compile weekly online newsletters.
Competencies :
– An in-depth knowledge of, and passion for, classical music.
– A skill and a flair for writing and communicating that passion.
– An engaging yet informative writing tone.
– Excellent communication skills.
– Ability to adapt quickly to tasks.
– Organisational skills and an efficient approach to a workload.
– Drive and commitment.
– Experience of working with social media on multiple platforms.
– Experience in CMS is desirable but not essential.
– Experience of working in print is desirable but not essential.
Please see further details at the link below.
Website
Published on 4 August 2017