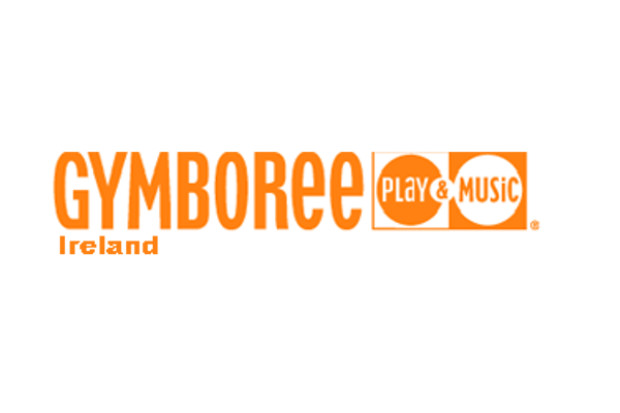 Gymboree Music Teacher South Dublin
Friday, 23 February 2018, 11.55pm
Gymboree specialise in educational classes in Music and Play for children from 6 months to 4 years.
Teachers travel around the South Dublin city area teaching classes in Public Halls and Playschools. Classes are designed to develop children both physically and mentally through music and play in as fun and entertaining an environment as possible.
A car is essential .
This work is Part-time roughly between 10 and 15 hours a week. Applicants must be able to provide acceptable character references and be in a position to obtain Garda Clearance.
Responsibilities and Duties
Prepare class lesson plans  (plans provided for 20 different Music styles)
Teach classes (3 different age groups from 6 mths to 4 years old)
Qualifications and Skills
A good singing voice and a musical background is preferable but not required. Experience working with small children also beneficial but not required
See further details at the link below. 
NB: No deadline specified 
Website
Published on 9 February 2018