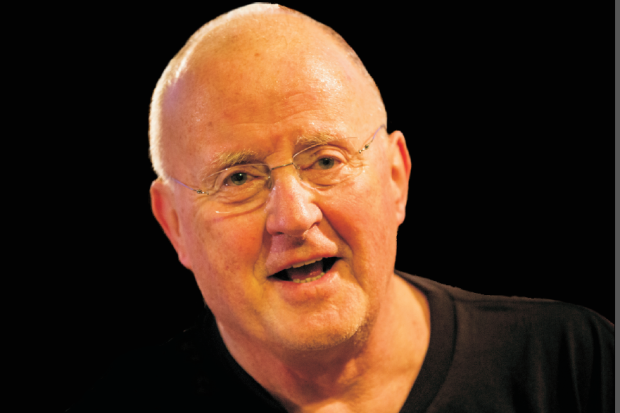 Christy Moore
Friday, 20 April 2018, 8.00pm
UCH is delighted to welcome back one of the most compelling and inspirational musicians Ireland has ever seen!
Christy Moore has a universal fan base and still continues to entertain, cementing him as an Irish icon. It is his deep urge to connect with the listener and to transmit the meaning of the songs he sings that has endeared him to audiences of all ages.
Christy has produced more than 25 solo albums, from Paddy on the Road in 1969 to Where I Come From in 2013, and is as busy as ever on the live circuit today!
Website
Published on 9 November 2017