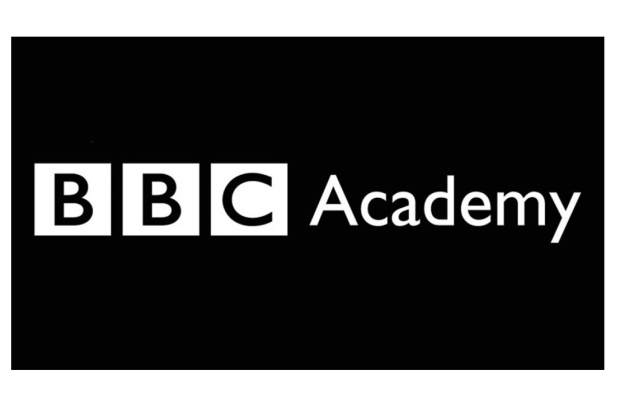 BBC Apprenticeships in Media & Production
Sunday, 26 November 2023, 5.00pm
The BBC is offering Advanced/Higher Apprenticeship opportunities for individuals aiming to begin or switch to careers in technical operations, HR, marketing, business, journalism, or production. These apprenticeships combine practical experience with formal qualifications and are available across the UK for individuals over 18 who are eligible to work in the country.
Apprentices will receive a salary of £20,475 (with applicable living allowances), a professional qualification upon completion, and benefits including 25 days of annual leave, a pension scheme, and discounted services. Roles such as Broadcast and Media Systems Technical Operator, Business Administrator, HR Support, Journalist Researcher, Marketing Executive, Post Production Technical Operator, Production, Production Coordinator, and Digital Learning Designer will open soon for applications.
The apprenticeships last 18 to 24 months and provide industry-leading training through the BBC Academy. Post-scheme, apprentices may be considered for permanent roles or open vacancies within the BBC. Opportunities cater to non-graduates; graduates with extensive experience or prior apprenticeship completion should explore higher and master's level schemes.
Application details and qualifying criteria are available in each job description. Please note, some positions are not currently open for applications.
NB: No deadline specified. The above date is for guidance only. See below for further details.
Website
Add a Listing