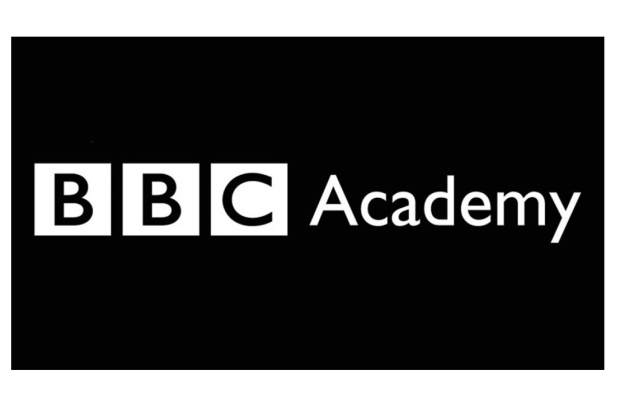 BBC Degree Apprenticeships (Level 6)
Monday, 20 November 2023, 5.00pm
The BBC is offering a range of fully-funded Degree Apprenticeships (Level 6) for individuals seeking an alternative to traditional university education. These programmes span 3–4 years and encompass various fields including engineering, software, data, UX, business, and management. Successful applicants will receive a salary and benefits while gaining on-the-job experience and studying for a Bachelor of Science (Hons) degree.
Opportunities include roles such as Broadcast and Media Systems Engineer, Chartered Manager, Data Scientist, Digital and Technology Solutions Professional (Business Analyst, Data Analyst, Software Engineer), Cyber Security Specialist, Digital User Experience Designer, and Project Manager. Each role focuses on developing specific skills and knowledge pertinent to the field.
Applicants must be 18 or older, eligible to work in the UK, and possess Maths and English GCSEs (or equivalent) and a Level 3 qualification such as A Levels, BTEC, or NVQ. Additional criteria may apply to certain schemes.
Benefits include a starting salary of £20,475 (plus a living allowance where applicable), a recognised professional qualification, development support from a dedicated team manager and scheme specialist, professional teaching, mentoring by industry experts, training through the BBC Academy, a minimum of 25 annual leave days plus bank holidays, a defined pension scheme, and various discounts.
Upon completion, participants will receive an accredited Level 6 BSc (Hons) degree apprenticeship and a permanent position at the BBC.
20 November is the deadline for applications.
See link below for further details.
Website
Add a Listing