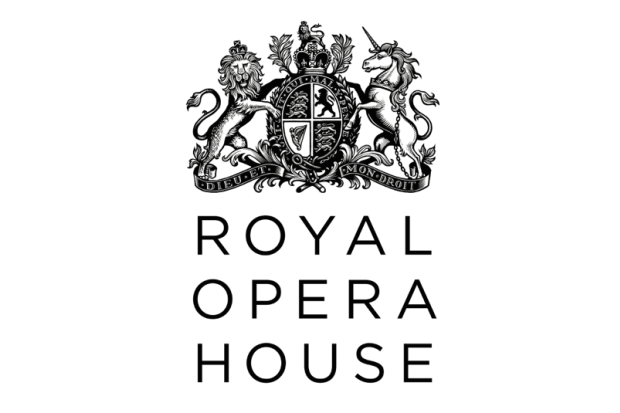 Apprenticeships and Work Experience Officer
Monday, 20 November 2023, 8.00am
The Royal Opera House (ROH) in London is offering a fixed-term, part-time position as an Apprenticeships and Work Experience Officer. This maternity leave cover role, from December 2023 to February 2025, involves a 24-hour workweek. The annual salary is set at £18,000, equivalent to £30,000 per annum for a full-time role.
The successful candidate will join ROH's Human Resources department, playing a key role in the Apprenticeships and Work Experience Team. This team is vital in fostering future talent in the arts, particularly focusing on diversity and inclusive career pathways in technical, craft, and administrative roles.
Responsibilities include supporting the Apprenticeships and Work Experience Manager in administering and delivering apprenticeship and work experience programs, with an emphasis on EDI (Equality, Diversity, and Inclusion) objectives. The role also involves guiding young professionals at the start of their careers, ensuring effective administration, prioritizing workload, and managing time to meet deadlines.
See further details at the link below
Website
Add a Listing