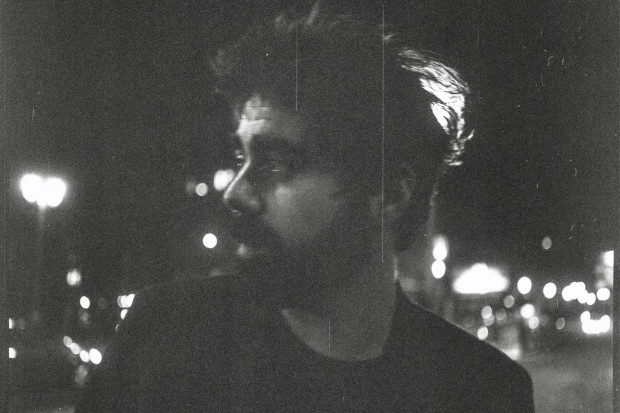 Federico Albanese
Saturday, 26 March 2022, 8.00pm
Milan-born, Berlin-based composer and pianist Federico Albanese's stunning new album Before And Now Seems Infinite captures and inhabits these moments and passages of time. The release also features guest vocals from Marika Hackman and Mercury Prize nominee Ghostpoet.
His compositions are airy and cinematic, blending classical music, electronica and psychedelia. Piano is Albanese's main instrument but in the studio he also handles electronics, synthesisers, electric guitar, bass, field recordings, flute, clarinet, melodica and tape processing.
His exquisitely rendered fusion of modern-classical and electronic hues with traces of jazz and avant-garde pop are inspired by a specific memories and the suggestion that, in the words of French novelist Marcel Proust, "Remembrance of things past is not necessarily the remembrance of things as they were."
Touring his most profound and moving album yet, now is the time to see Federico Albanese perform live.
★★★★ "Modest, crepuscular piano pieces" – Uncut
★★★★ "Lyrical, rhythmic and emotive modern classical sound that enthrals to the last" – Clash
"Hauntingly beautiful" – Drowned in Sound
"A moving, transcending experience" - Music OMH
Tickets: €25
Website
Add a Listing