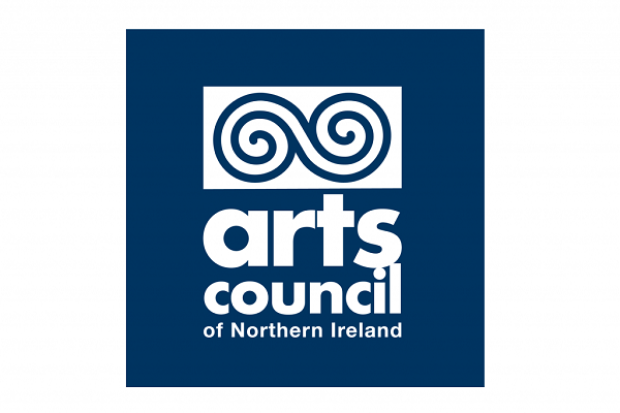 Verification and Records Officer
Friday, 28 May 2021, 12.00pm
The Arts Council of Northern Ireland is hiring a Verification and Records Officer.
Objectives of the post:
– To provide effective professional guidance and recommendations to the Director of Operations.
– To be responsible for undertaking verification of approved Arts Council expenditure to arts organisations and to report on same.
– To undertake verification and systems audits on Arts Council clients.
– To liaise with a wide range of organisations and support the maintenance of positive client relationships.
– To support the Arts Council to comply with records management by having in place policies, procedures and processes.
See link below for further details.
Website