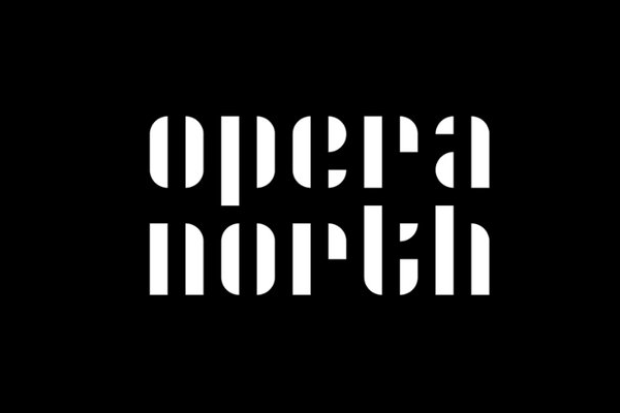 Creative Placemaking Assistant
Wednesday, 22 November 2023, 10.55pm
Opera North's Education department is seeking a Creative Placemaking Assistant. This role focuses on facilitating participative arts and family performance activities, primarily aimed at supporting health and wellbeing, community cohesion, and fostering lifelong connections with the arts across various generations in the north of England.
The Creative Placemaking Assistant will be responsible for liaising with Opera North's box office and community groups, coordinating partner engagements at performances, and supporting adult and community activities as needed.
Ideal candidates will demonstrate strong interpersonal and relationship-building skills, the ability to connect with individuals from diverse backgrounds, and possess excellent administrative abilities with a keen attention to detail. Enhanced DBS clearance is a requirement for this position.
The role offers a salary of £20,066. The deadline for applications is Wednesday, 22 November 2023.
See link below for further details.
Website
Add a Listing