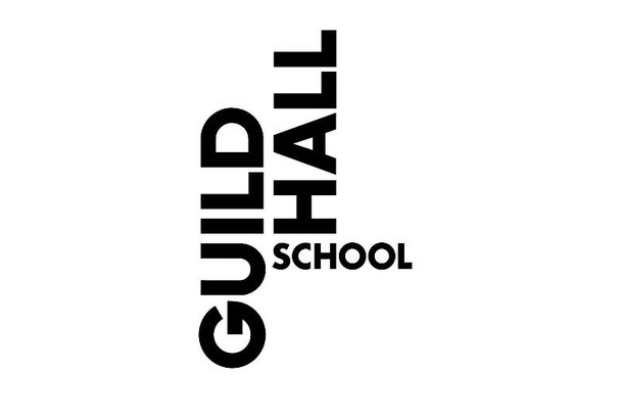 Music Admissions Manager
Monday, 29 November 2021, 12.00pm
Guildhall School of Music & Drama is looking for an experienced higher education professional to actively organise administration in relation to applications, auditions, admission and enrolment of students across all programmes in the music department.
The role holder will be located within a busy, and friendly Music Office team working under the Deputy Head of Music Administration (Admissions & Assessment); the role holder will also work collaboratively with staff in departmental offices.
The successful applicant will need to have administrative experience of UK higher education admission and audition processes in relation to Music (Classical and Jazz). Strong IT skills with experience of using a higher education student record system [preferably SITS, TRIBAL], effective communication skills in speech and writing, a high level of numeracy, and a commitment to customer service are also essential.
See link below for further details.
Website
Add a Listing