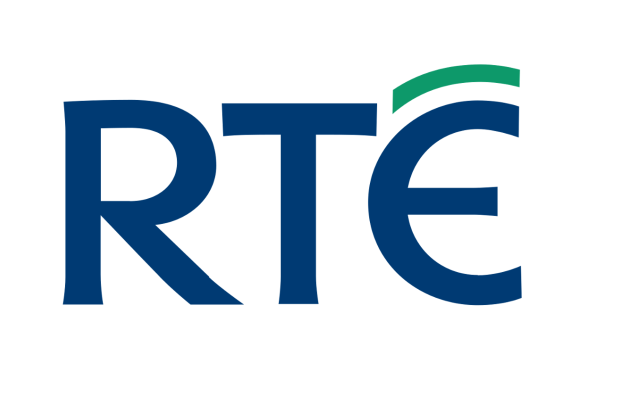 Online Content Creator
Thursday, 26 August 2021, 5.00pm
RTÉ is Ireland's national public-service media organisation. A leader in Irish media, RTÉ provides comprehensive, cost-effective, free-to-air multi-media services to the public in Ireland and interested audiences internationally.
At its heart, RTÉ is a creative organisation, making and commissioning a broad range of high-quality content to serve multiple platforms and diverse audiences. With that in mind, RTÉ is seeking to recruit a Content Creator to work within its Online team.
We are looking for a talented, ambitious and creative individual who inherently understands online content, knows how to interact with online audiences and has great ideas for new formats and new talent. Working as an integral part of the team the Online Content Creator will ideate, develop new content ideas, shoot and edit in-house content and present a vision which understands all stages of the production lifecycle. We want a highly creative individual, who is a team player and understands editorial standards with adherence to RTÉ journalism guidelines.
Candidates will be expected to have some knowledge of RTÉ's online channels and online content output specifically RTÉ Player Originals.
Key responsibilities:
Produce (ability to shoot and edit is required) vibrant and compelling content for online platforms to engage new and existing audiences

Manage shoots working with production teams and talent

Create multiple assets such as social versions and graphic elements for each content offering

Ideate and brainstorm new formats and present new talent and development ideas

Work effectively with the online Product teams, the Design team, the Marketing team and other departments ensuring you maintain excellent relationships throughout

Ensure content reflects our audiences

Keep up to date with emerging industry trends

Be a team player, help others on the team and work creatively and collaboratively

Meet deadlines and plan out workload accordingly

Be interested and passionate about

VOD

products, online streaming and content
Successful candidates will have the following:
A relevant 3rd level qualification or previous relevant work experience

An understanding of

RTÉ

's online products and content offering

Experience self-shooting and editing is required

Great content ideas, innovation and creative flair

Advanced understanding of social media content, channels and ways to interact with audiences online

The ability to deliver different content versions and styles to meet the platform need

The ability to pitch ideas and present production plans

Experience working in a collaborative and creative industry

A passion for and an understanding of Public Service Broadcasting
Appointments will be made on a 2-year fixed purpose contract on the Multi Media Co-ordinator Grade (€43,482 to €56,787).
Applicants are required to submit a Curriculum Vitae and cover letter, both must be attached as one document when completing the online application.
A showreel of previous work should also be included with your application and this should be included in your application as a URL link.
Closing date for receipt of applications is 5.00pm on Thursday 26th August 2021.
RTÉ is committed to diversity in its workforce and welcomes applications from people with diverse backgrounds.
Cuirfear fáilte roimh iarratais ó dhaoine go bhfuil dearcadh dearfach acu i leith na Gaeilge. Applications are welcome from people who have a positive outlook to Irish.
RTÉ is an equal opportunity employer and considers qualified applications without regard to gender, sexual orientation, gender identity, age, social experience, race and ethnicity, disability, civil and family status, religious belief, and membership of the Traveller Community.
See further details at the link below.
Website
Add a Listing